Turkish President with ulterior motives and ambitions publicly announced that it would build a real aircraft carrier and possibly a submarine.
The Turkish President Recep Tayyip Erdogan said on Wednesday that Turkey hopes to strengthen defense cooperation with NATO ally Spain by building a second aircraft carrier and a possible submarine. The Turkish President stated that although the first large-scale amphibious assault ship jointly built by Turkey and Spain is only a light aircraft carrier, Turkey has accumulated a wealth of design and construction experience and is ready to Build a heavy aircraft carrier with the assistance of Spain.
According to earlier reports, Turkey has basically built a 20,000-ton multi-purpose amphibious assault ship "Anadolu" with the strong support of Spanish shipbuilding companies (but the outside world, especially Turkey, calls it a light aircraft carrier).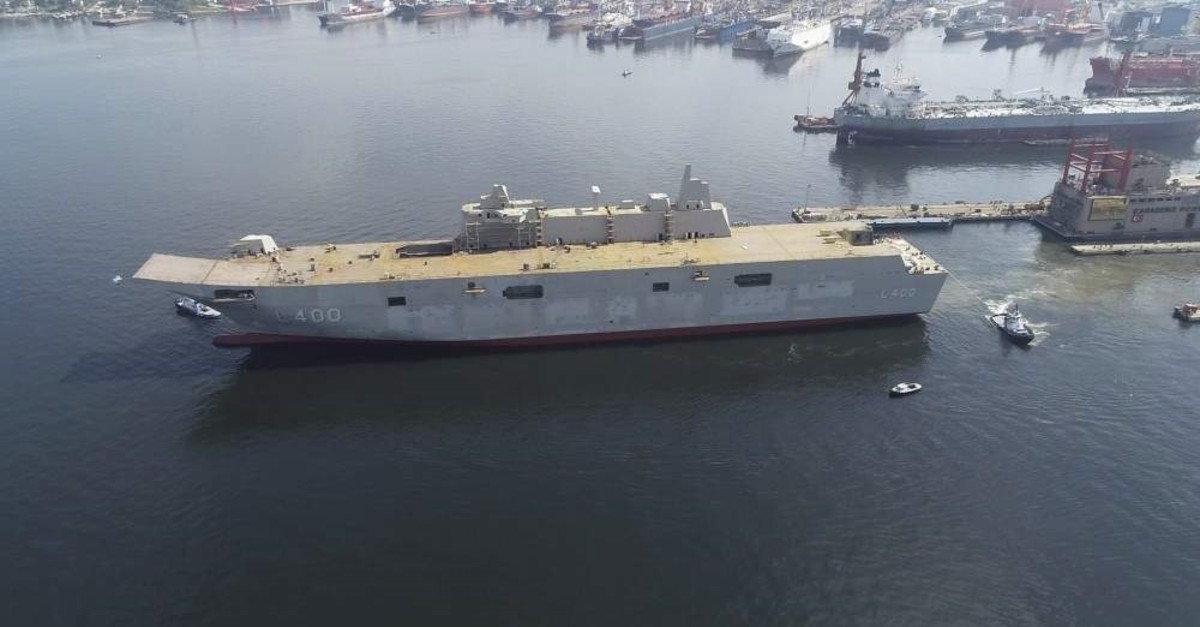 It was reported that the Turkish Ministry of Defense had also prepared to introduce American F-35B carrier-based fighter jets to turn the "Anadolu" large amphibious assault ship into a real light aircraft carrier, but Turkey later purchased Russian S-400 air defense missile system. After being sanctioned by the United States, this wish has become more and more elusive. To put it bluntly, the "Anadolu" jointly manufactured by Turkey and Spain is still an amphibious assault ship with helicopters as the main weapon.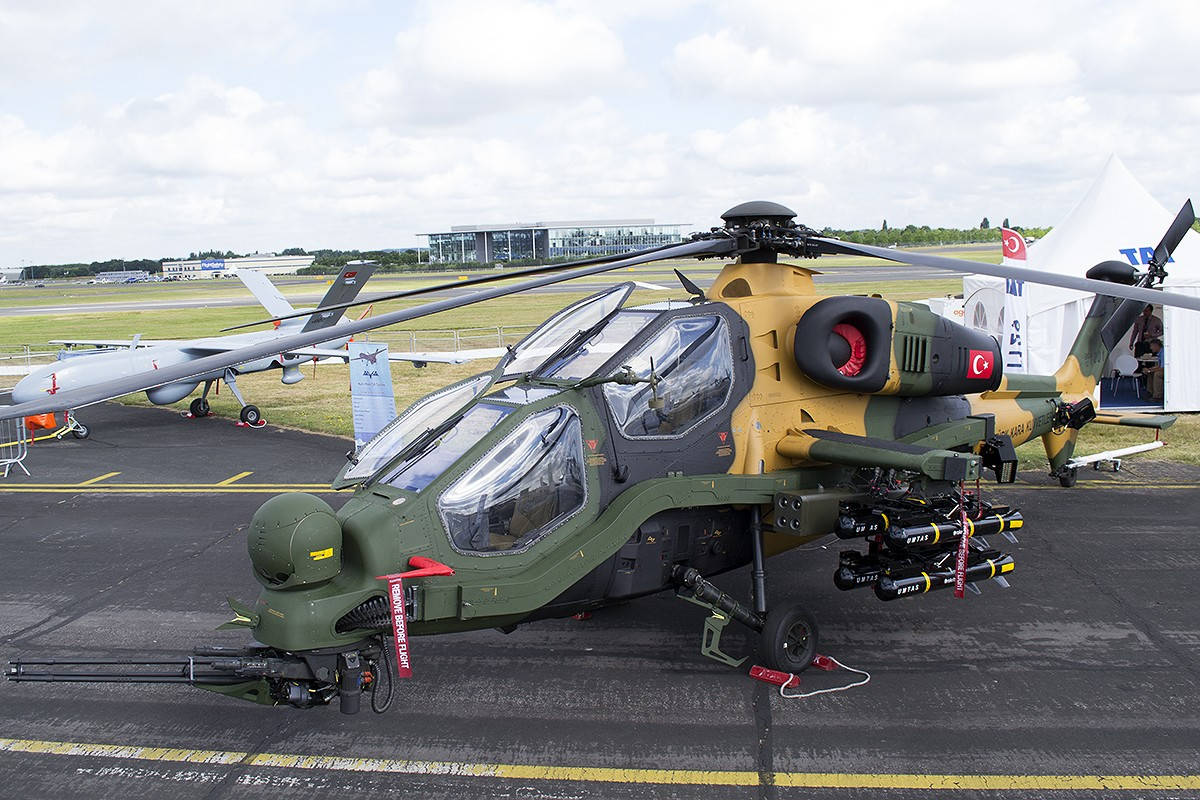 Turkey, which always wants to become an influential power in the region or the world, has not only frequently intervened in regional conflicts and other matters in recent years, but also quietly increased the development of strategic weapons and high-end weapons. In addition to strengthening and improving its own weaponry level, It also hopes to establish the image of an omnipotent military power in the world like Russia and the United States.
The armed helicopters and military drones it manufactures have also won the trust and purchase of Ukraine, Pakistan and other countries at lower prices. Turkey has also gained a little reputation and influence in the world by virtue of the above-mentioned actions and has established a little self-confidence. It is a good proof that it is preparing to build another large aircraft carrier over its own resources!
The Turkish Ministry of National Defense explicitly required that this heavy aircraft carrier to be built has a displacement of at least 70,000 tons, uses a more mobile and faster electromagnetic launching system, and carries at least 45 aircraft, including 32 stealth fighters.
The carrier-based fighter jets will be outfitted within five years. To put it bluntly, if the U.S. continues to sanctions and cut off confessions, Turkey will consider introducing Russian-made stealth fighters or co-developing and producing a new carrier-based stealth fighter with Russia, even if it invests heavily in it! There is no need to question Turkey's courage and desire to build a large aircraft carrier. But with such a thin shipbuilding capability in Turkey, can it be possible to build a heavy aircraft carrier that even Russia finds difficult on schedule?