In a big boost to the Indian Air Force (IAF), three French Rafale multi-combat fighter jets that took off from France on Wednesday in a non-stop flight to India landed at an IAF base. The jets flew over 7000km with in-flight refuelling.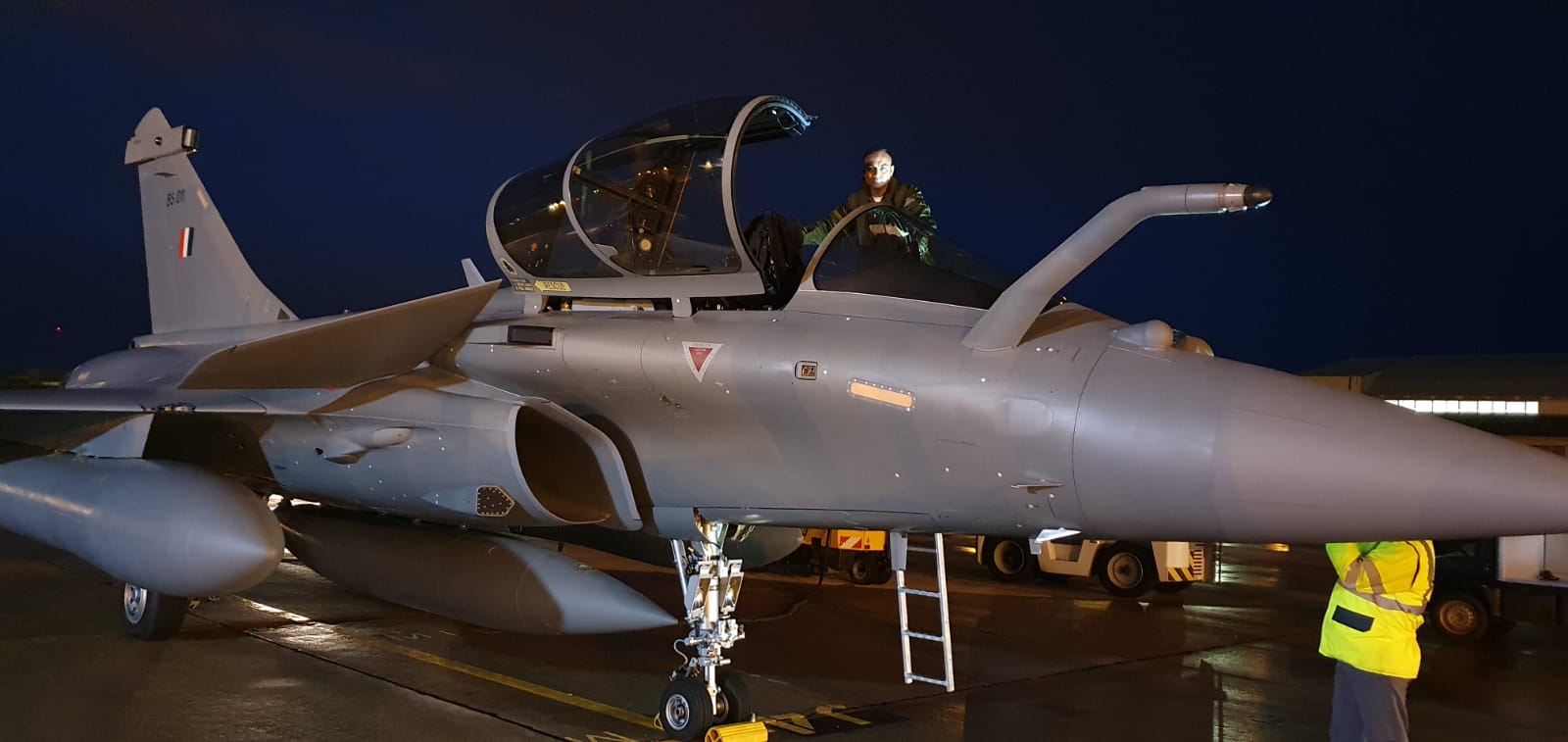 "The third batch of three Rafale aircraft landed at an IAF base a short while ago. They flew over 7000Km with in-flight refuelling. The aircraft got airborne earlier in the day from #IstresAirBase in France. IAF deeply appreciates the tanker support provided by UAE Air Force," Indian Air Force tweeted.
https://twitter.com/IAF_MCC/status/1354447912588124163
This batch is the third set of deliveries of the Rafale aircrafts to the IAF. The air force had ordered a total of 36 warplanes at a cost of ₹59,000 crore from France in September 2016. This delivery will take the number of Rafales in the IAF's inventory to 11.
The second batch of the IAF's three Rafale fighter jets had reached the Jamnagar airbase in early November last year before they flew to their homebase in Ambala. The first batch of five Rafale jets had reached the Ambala air base on July 29 after which they were formally inducted into the IAF in an event attended by defence minister Rajnath Singh, French defence minister Florence, chief of defence staff General Bipin Rawat and air force chief Marshal RKS Bhadauria.