The war between Russia and Ukraine has had a massive influence on European security. The Nordic countries, which have long pretended to be neutral, have "given up the game" and want to join NATO. Finland has gone one step further and wants instant membership in NATO. Finland has utilized Russian-made weapons for a long time and in large quantities for historical reasons, but it is not Chinese. NATO members, and before joining NATO, the country spent 9.5 billion dollars as a present to the US.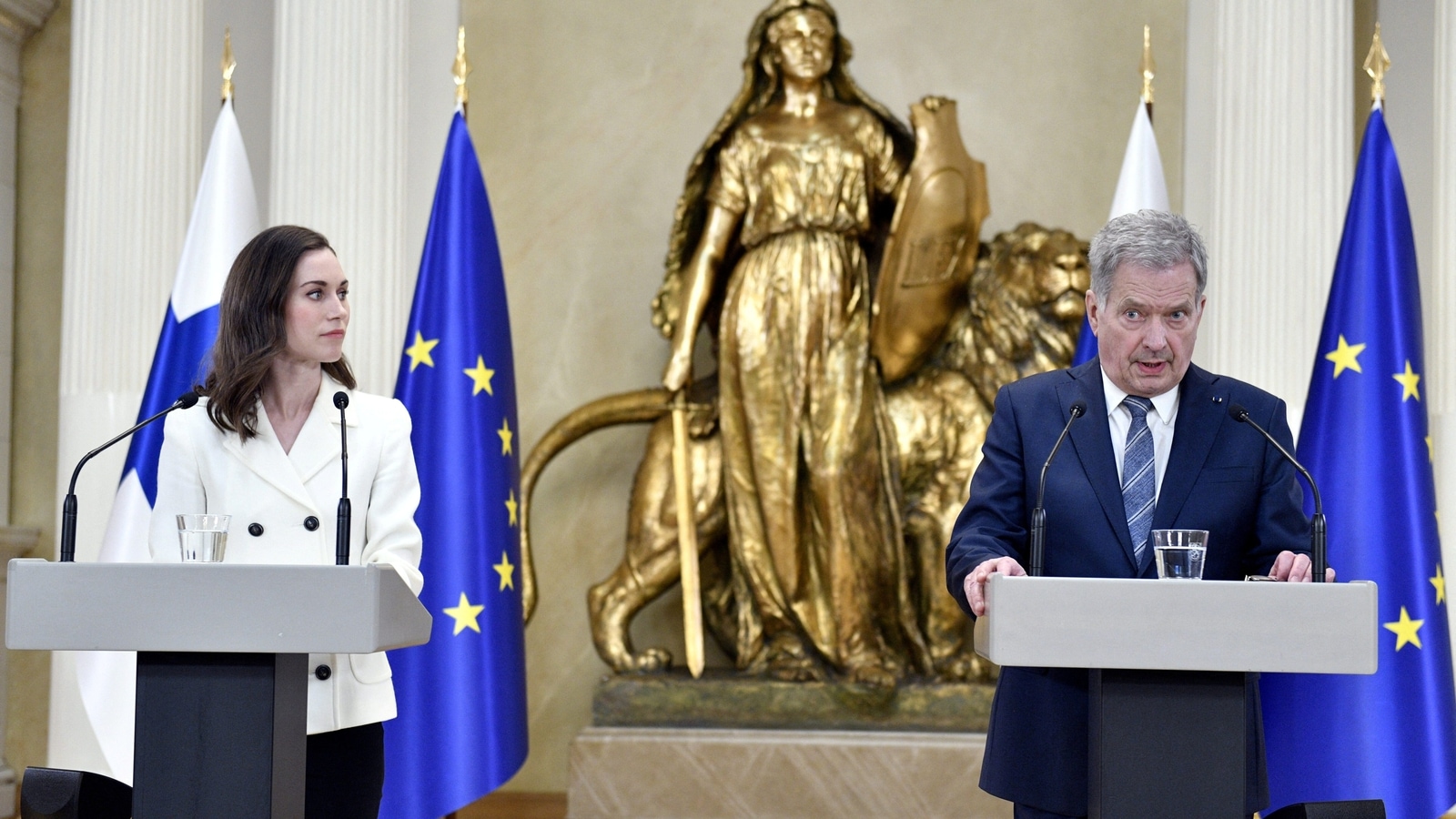 Finland declared the results of the bidding for the next-generation fighter jet for the country's Air Force on December 10, 2021.
After choosing the US Lockheed Martin F-35A stealth warplanes over the French-made Dassault Rafale or European Typhoon jets to replace the F/A-18 Hornet fighters in service, the country became the third Nordic country to employ the F-35 after Norway and Denmark. The two sides inked a contract on February 11 of this year. The F-35 was purchased for 8.4 billion euros by the Finnish Ministry of Defense, with delivery set to begin in 2026.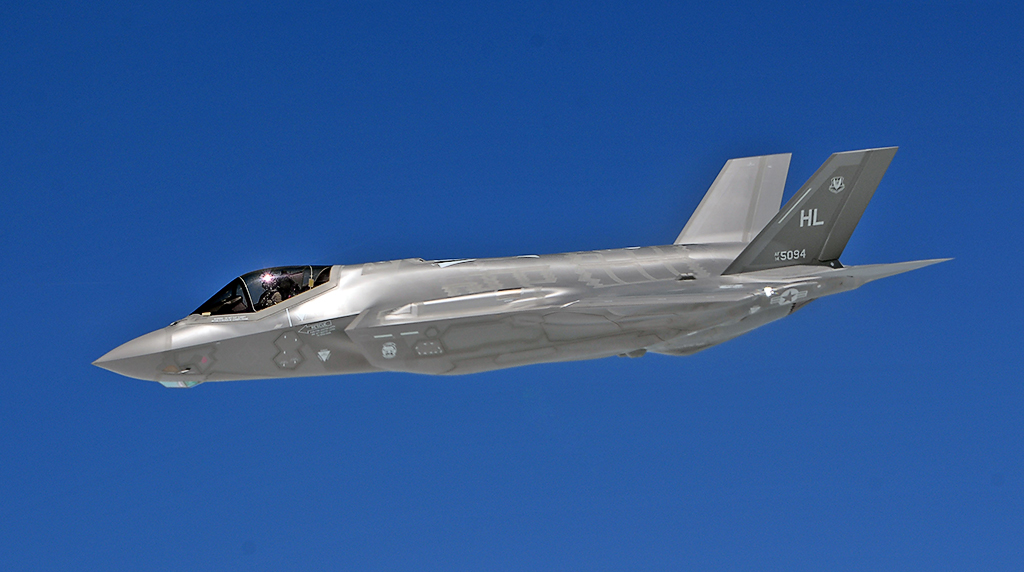 In truth, this is a significant present for Finland to join NATO, with the funds going directly to the "alliance's commander." On May 12, Finnish President Niinisto and Prime Minister Marin issued a joint statement saying that "Finland must apply to join NATO without delay," to make a decision "in the next few days." The next step is to get the approval of the Finnish parliament, as well as NATO members' approval, and the wind is currently blowing in Europe, so the pace could be very quick.
Just two days ago, the United States and the rest of the Western world urged Finland to hand up its most advanced surface-to-air missiles, the Russian-made "Buk" mobile medium-range surface-to-air missiles, which Russia delivered in 1996 to satisfy the Soviet Union's debt. Furthermore, while the Finnish Army has abandoned the T-72 main battle tank in favor of the German-made Leopard 2, its infantry fighting vehicle is still the Russian-made BMP-2, but it uses Western sighting and fire control systems, and the standard assault rifle Rk 62 is  the authorized production type of AK-47.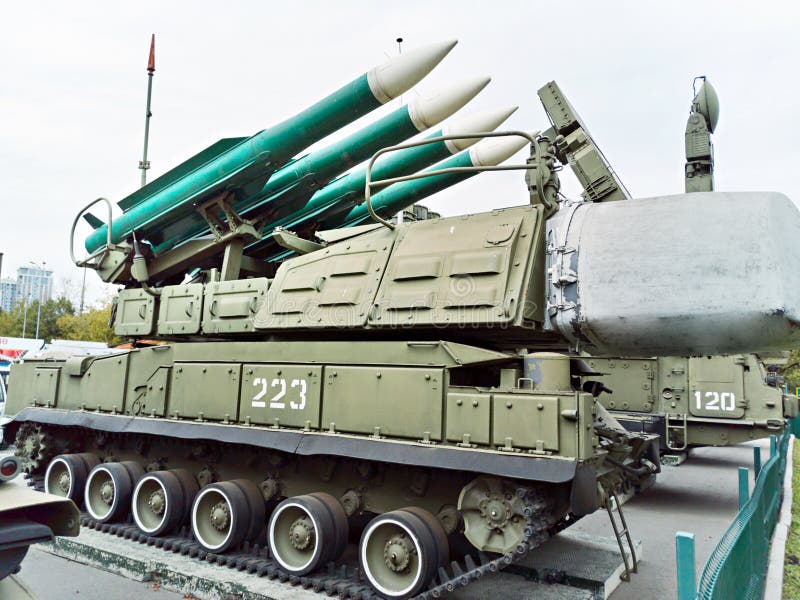 With Finland joining NATO, Russian-made weapons in the Finnish army may be eliminated at an accelerated pace, ending a 60-year history of using Russian-made weapons