The US had to use AH-64 Apache combat helicopters to restore order at Kabul airport, when evacuees tried to cling to a C-17 transport plane taking off. 
To curb the chaotic fleeing of Afghans, American soldiers erected barbed wire fences and fired warning shots into the air, but they did not stop thousands of Afghans from fleeing the country after the Taliban captured the capital, Kabul.
The latest images recorded by The Drive's Sowaibah Henifie from Hamid KarzaiKabul International Airport, the Afghan capital on August 16, show a large number of Afghans spilling onto the runway, besieging the plane C. -17, obstructing the vehicle from taking off.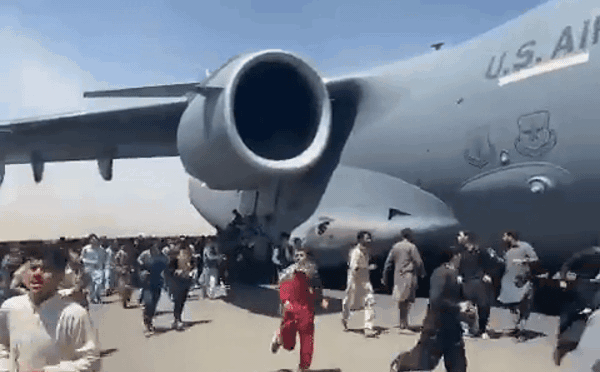 Thousands of Afghans tried to cling to the C-17 plane
The US military had to use the AH-64 Apache helicopter to fly over the crowd, to drive away the Afghans, clearing the way for the C-17 to take off.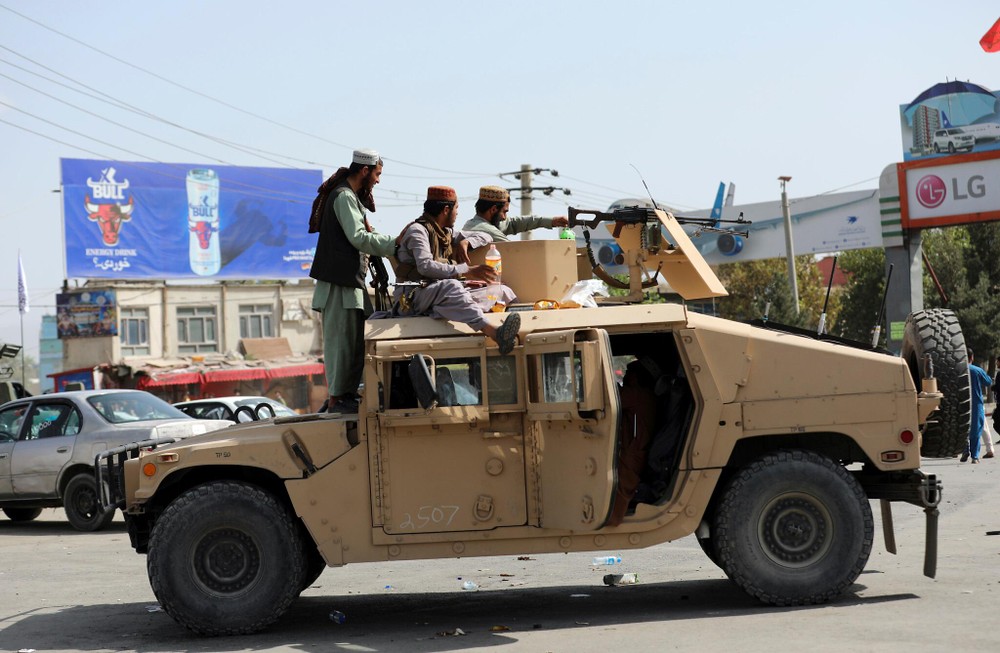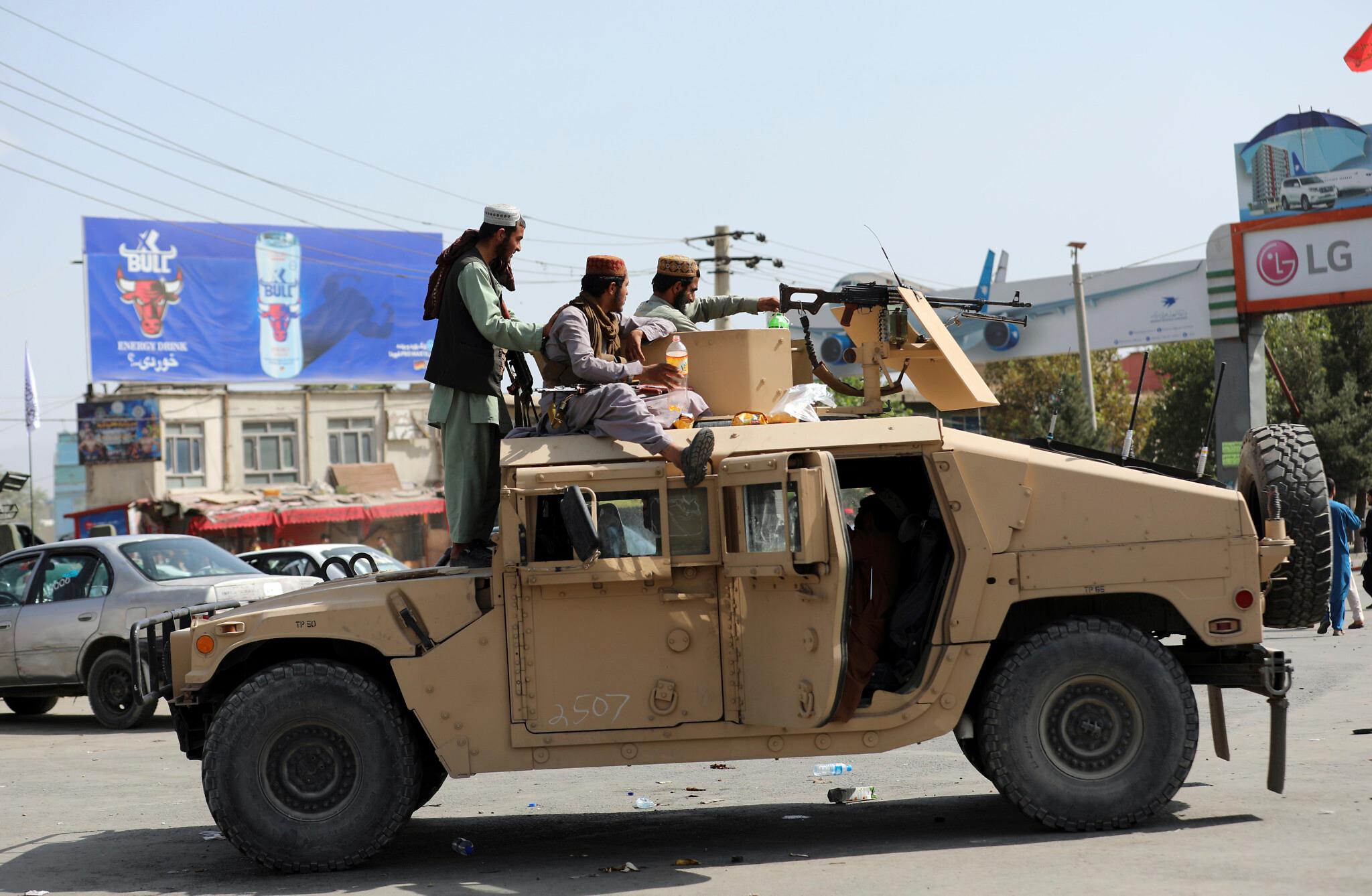 Taliban insurgents set up barricade at the entrance to Hamid Karzai International Airport, Kabul
After capturing the capital Kabul, capturing the Presidential Palace of Afghanistan, the Taliban are setting up checkpoints around the airport. However, control of the airport and the airspace of Kabul is still carried out by the US.
With the presence of about 6,000 troops, along with the AH-64 Apache combat helicopter, the US is trying to control the situation at Hamid KarzaiKabul International Airport to serve the evacuation that is expected to end on June 3. 31/08.
Dubbed the "nightmare" in the air, the AH-64 Apache is the US military's advanced attack helicopter. They entered service in 1986 to replace the AH-1 Corba attack helicopters. The AH-64 Apache was put into action in 1989 in the Panama war, then they were continuously present in US interventions around the world.
Unbelievable scenes on Kabul's runway. A pair of US Army AH-64 Apache helicopters clearing Afghan panicked, desperate crowds from the tarmac so that giant C-17 can take off. pic.twitter.com/qpQOFAqEDZ

— Shiv Aroor (@ShivAroor) August 16, 2021
In the Iraq battlefield, the AH-64 Apache is considered a tank killer. It is estimated that more than 100 tanks of the Iraqi army were destroyed by this type of helicopter. The most widely used version in the US is the AH-64D Apache Longbow.
Compared with previous versions, they are strongly upgraded in terms of avionics for reconnaissance and fire control. Currently, in addition to the US, there are dozens of countries that are deploying this advanced helicopter.