According to expert Mark Episkopos, there are a number of reasons why the F-35 deserves to be considered the world's leading fighter.
The assessment was made by the leading American expert when lots of defence experts doubt on the strength and combat ability of this 5th generation fighter F-35. The first feature that helps the F-35 assert its strength is the ability to be flexible in using many different weapons.
The aircraft is designed to hold up to four AIM-120 AMRAAM air-to-air missiles for air-to-air missions, or a mix of four AIM-120/GBU-31 JDAM "smart bombs" for air-to-ground missions. , all of which are loaded into the internal weapons bay to minimize radar cross-section.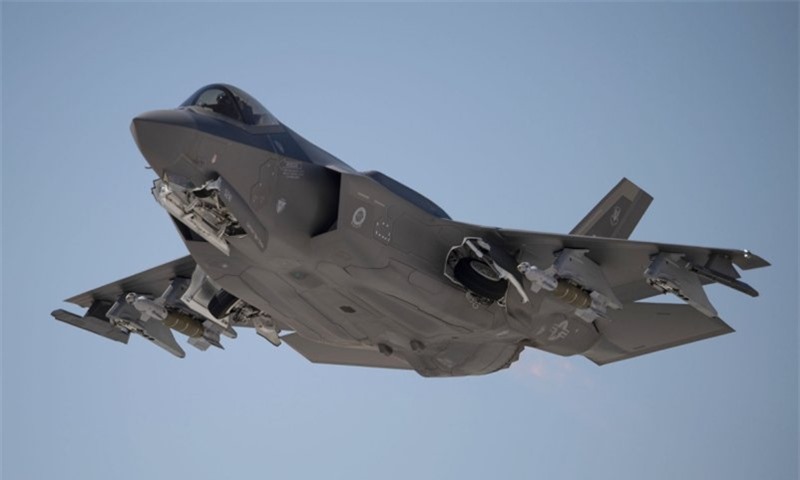 Then there's the "beast" mode, which provides fourteen AIM-120 and two AIM-9X missiles for air missions, or six GBU-31 plus four AIM-120/9X for air missions. ground and in the air. As the name implies, "beast mode" sacrifices stealth performance for the maximum firepower the F-35 jet can provide.
The next special ability of the F-35 pointed out by the American expert is the Interaction feature. F-35 is equipped with the most advanced military avionics system today, so it can easily receive information from other systems to enhance combat capabilities and control UAVs in combat operations.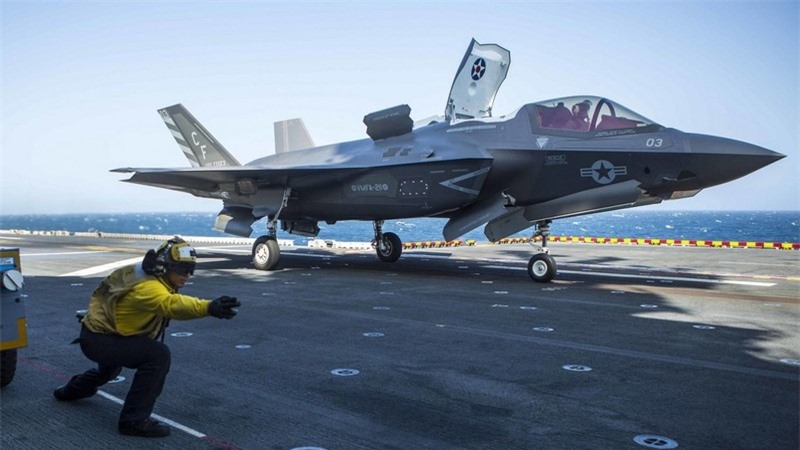 The next strong point is also the strongest of the F-35 Episkopos is the ability to stealth. According to this expert, Americans have more reason to be proud of the F-35 when the fuselage is specially designed to create the smallest radar cross-section and is covered with a layer of radar-absorbing material.