Recently, according to media reports, Germany plans to delay the provision of engine export permits to Pakistan, Pakistan's eight Type-039B submarines are afraid that the purchase of 5 billion ships may have to drift, Pakistan will suffer huge losses, and its really more abominable than Ukraine, is this the result of diplomatic pressure from the Indian government?
Earlier, Pakistan's military invested heavily in the import of eight Hangoor-class AIP conventional power submarines(Type 039B), four 054AP stealth frigates, and a number of medium- and long-range aircraft, in order to enhance the overall operational effectiveness of the Pakistani navy, effectively respond to the threat posed by Indian Navy.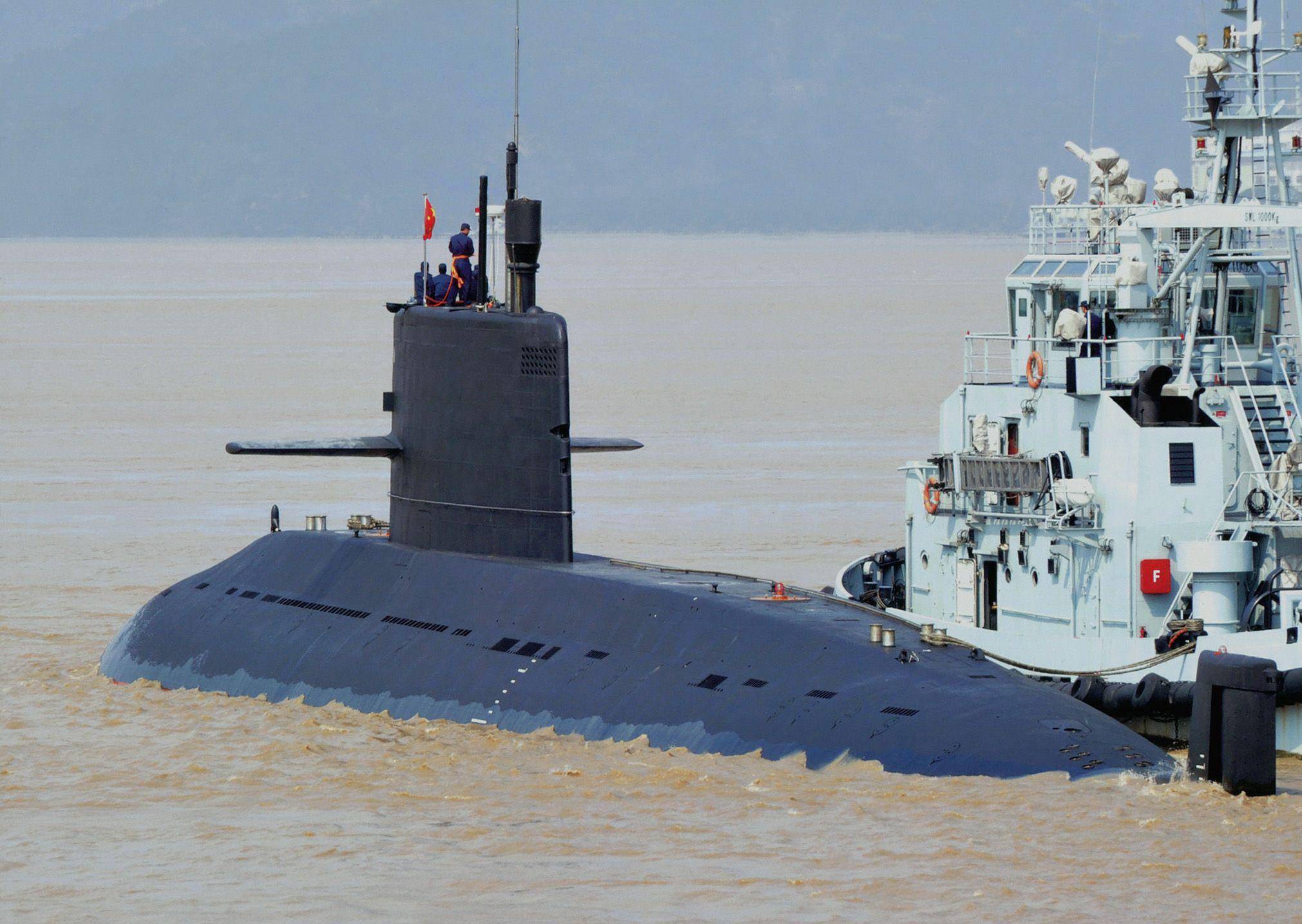 In order to ensure that imported weapons and equipment can be more suitable for domestic demand and due to low-quality build and tech of Chinese, Pakistan decided to import eight submarines to carry out some modifications, sources said, the Pakistani military decided to the Hangoor-class conventional power submarines to replace with the German engine.
But unfortunately, So far Germany has no intention of co-operation with Pakistan in this regard, refusing to issue export license, the role of the engine in the submarine is the same as the heart, there is no suitable engine to provide power, even if the submarine orders delivered on time, can only stay on the shore waiting for rust.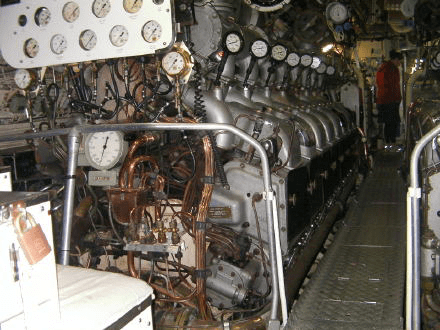 While according to Pakistan experts believes that Germany abandoned the huge orders at its finger table because of the threat from India, after all, India and Pakistan have long been grieving. But according to defence view opinion Germany not showing interest in this project because Pakistan is the heaven for terrorism and a responsible country like Germany will never promote this type of act of Pakaistan by supplying crucial technology to Pakistan navy.
And within a short period of time, the problem of Pakistan anvy can not be resolved, so basically Pakistan's development of maritime military strength is blocked, Indian experts also said that Pakistan's submarine power problem can not be resolved, which is good news for India.
According to Chinese media, India does have the capital to threaten Germany, India rapidly improving its international status, military strength, and other aspects, it can be said that the United States proposed a foreign policy of gold, which is favoring India so much.
Huge trade and arms orders could well be used as leverage to keep some countries from making bad decisions against India, which, in Pakistan's view, is a legitimate reason for Berlin's choice to reject an engine deal with it-Chinese media report.
All in all, if Germany's move is really a last-case effort under pressure from India, it can only be said that Pakistan is a country that is really bad for itself, tahts why their submarines are lying on their backs.