According to the South China Morning Post, Huaqing Company, China has just launched Fengniao – the ultra-mini UAV line that is considered a rival of the US Black Hornet.
The Fengniao super mini drone is only 17cm long and weighs 35 grams. The aircraft can transmit high-resolution images and video in real time at a distance of nearly 2km.
Fengniao has enough energy to last for about 25 minutes in a row. Out of operation time, the battery of this UAV can be replaced or recharged depending on the urgent requirements of the mission.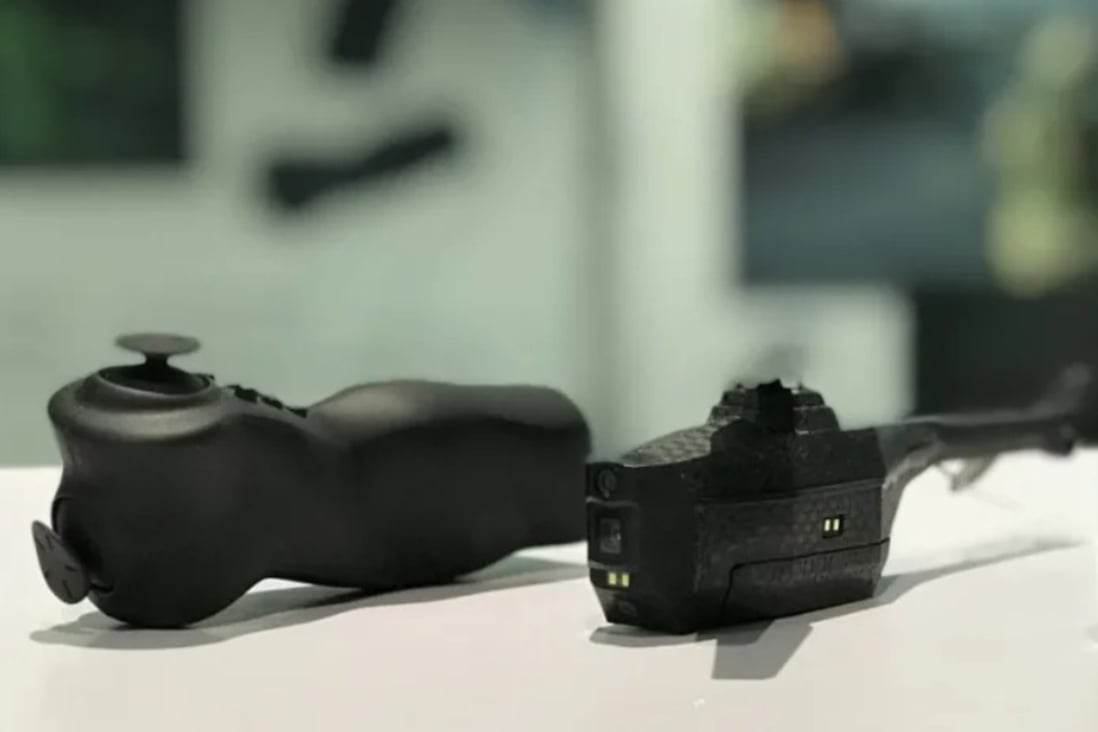 The UAV series can support data network connectivity, which means the device can be deployed with groups of 16 units on a single mission. In order to scout and obtain the best images in all weather conditions, Fengniao is equipped with thermal cameras. In addition, this UAV series is integrated with a laser sensor to avoid obstacles while on duty.
In particular, the operator can operate Fengniao via a smartphone application without having to use specialized equipment.
Fengniao said it could be used in areas such as public security surveillance, patrolling risky sites such as chemical warehouses and oil pipelines, and giving soldiers a better view during combat. in conditions with limited visual visibility.
Obviously, the Fengniao specifications are extremely impressive, but compared to the US Black Hornet Nano that has been in service for many years, the Fengniao's capabilities are quite modest.
Because Black Hornet Nano has a smaller size 10 cm long, 2.5 cm wide and weighs only 16g, but its ability to complete the task is more appreciated. Black Hornet Nano is equipped with a tiny camera capable of transmitting both video and photos.
Thanks to these helicopters, you can quickly assess the situation behind the corner of the house, from hiding places or from behind obstacles. Black Hornet Nano is fitted with a battery and can fly up to 2500 meters. While in flight, this UAV continuously sent images and videos to the combat center.
The aircraft has a top speed of up to 36 km / h, operates almost without noise and is controlled by GPS and video controller. In particular, the Black Hornet also has an autopilot function.
With information about the Black Hornet revealed, it is easy to see the superiority in technology and the ability to complete missions of the US UAV.
Meanwhile, Fengniao's features are only on paper. Therefore, to confirm the strength and reliability of this UAV line, it is possible that the Chinese manufacturer needs more time to confirm.In particular, the Black Hornet has entered service in the US military for many years and has proven capable in many US military operations in the Middle East.