Before the collapse of the Soviet Union, Ukraine was a very important part of the Soviet naval ship-building industry. And after independence, Ukraine's old eat a fine light, shipyards on the verge of closure, the United States and the West, Ukraine's ship-building industry lost Russia this potential big patron, recently, in order to strengthen sea defense, Ukraine intends to introduce eight missile boats from the United Kingdom, unit price, scare you, cost, also have to borrow!
Ukraine's Defense Ministry has received a proposal from British shipbuilders to build eight large missile boats for the Ukrainian navy, the first two of which will be built in Britain and the remaining six in Ukraine, according to the Navy's website on September 14th, citing Ukrainian media outlet Euronews.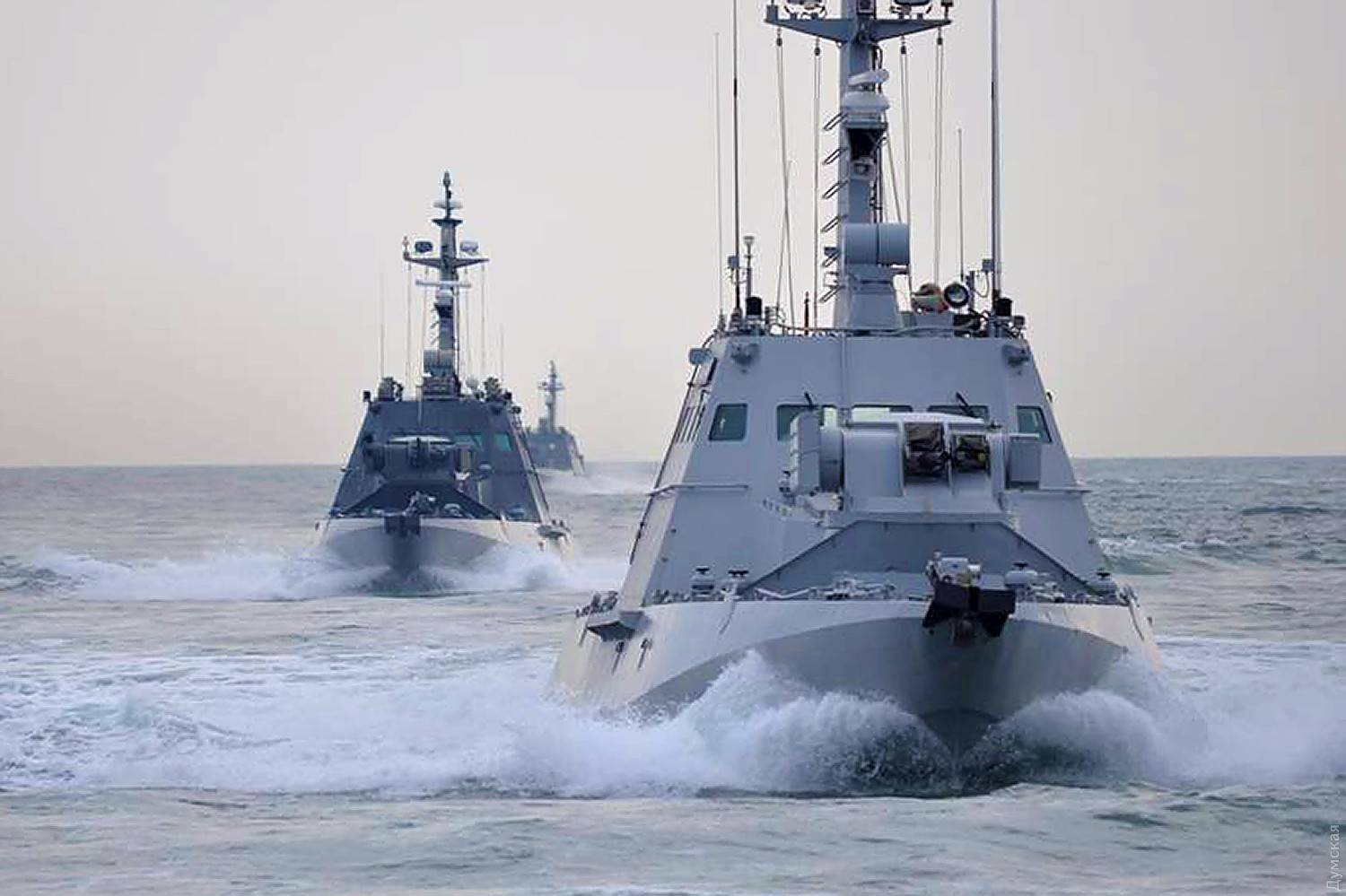 the first new warship since independence.
According to Euronews, the missile boats will be improved on the basis of the 56-meter VITA-class patrol boats of the VT Group (owned by BAE Systems), which are also exported to Oman, Qatar, Kenya and other countries, with a displacement of 380 tons and four diesel engines, with a speed requirement of no less than 35 sections and a range of more than 1800 nautical miles in 12 sections.