Before the collapse of the Soviet Union, Ukraine was a very important part of the Soviet naval ship-building industry. And after independence, Ukraine's old eat a fine light, shipyards on the verge of closure, the United States and the West, Ukraine's ship-building industry lost Russia this potential big patron, recently, in order to strengthen sea defense, Ukraine intends to introduce eight missile boats from the United Kingdom, unit price, scare you, cost, also have to borrow!
Ukraine's Defense Ministry has received a proposal from British shipbuilders to build eight large missile boats for the Ukrainian navy, the first two of which will be built in Britain and the remaining six in Ukraine, according to the Navy's website on September 14th, citing Ukrainian media outlet Euronews.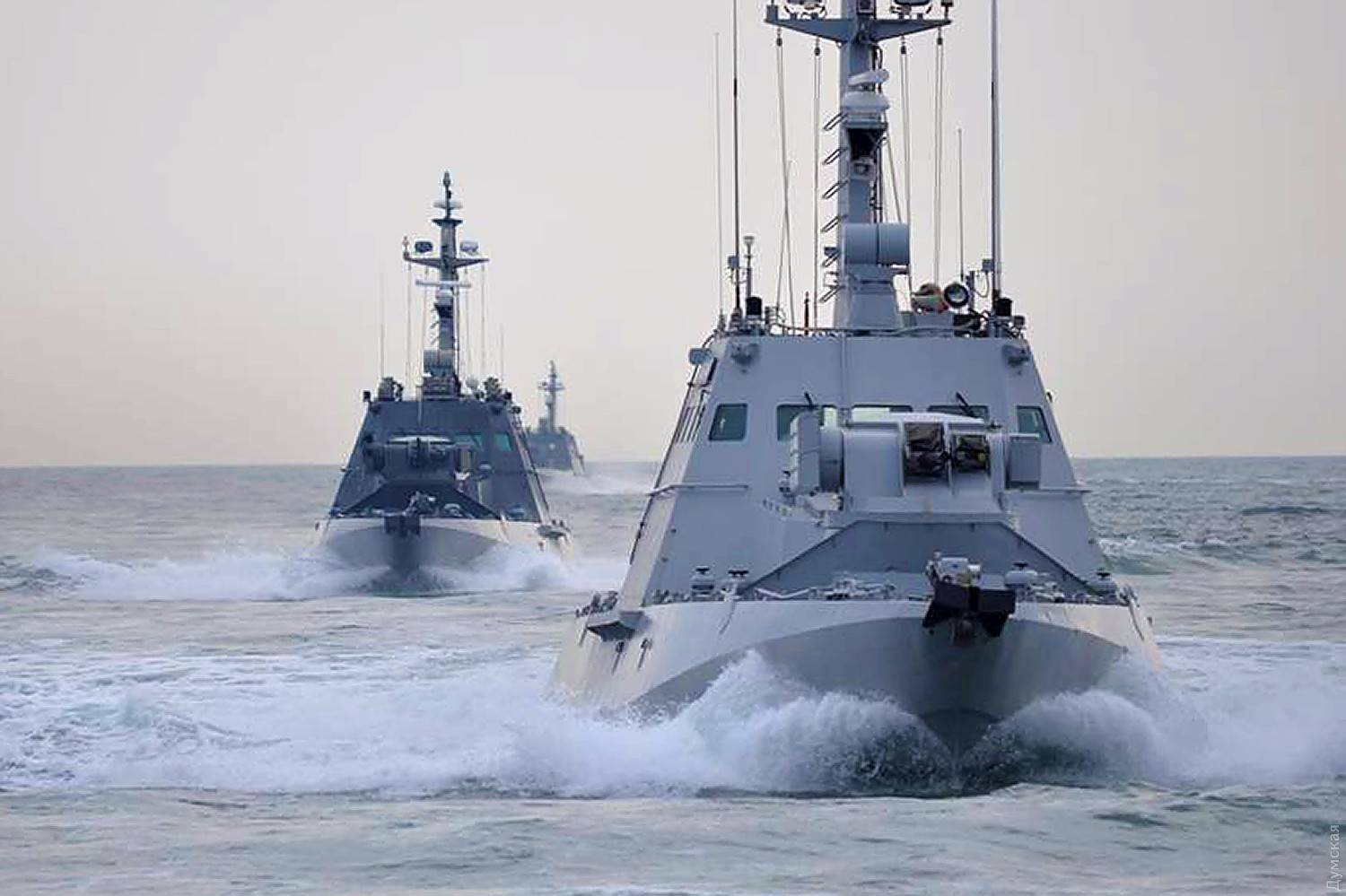 the first new warship since independence.
According to Euronews, the missile boats will be improved on the basis of the 56-meter VITA-class patrol boats of the VT Group (owned by BAE Systems), which are also exported to Oman, Qatar, Kenya and other countries, with a displacement of 380 tons and four diesel engines, with a speed requirement of no less than 35 sections and a range of more than 1800 nautical miles in 12 sections.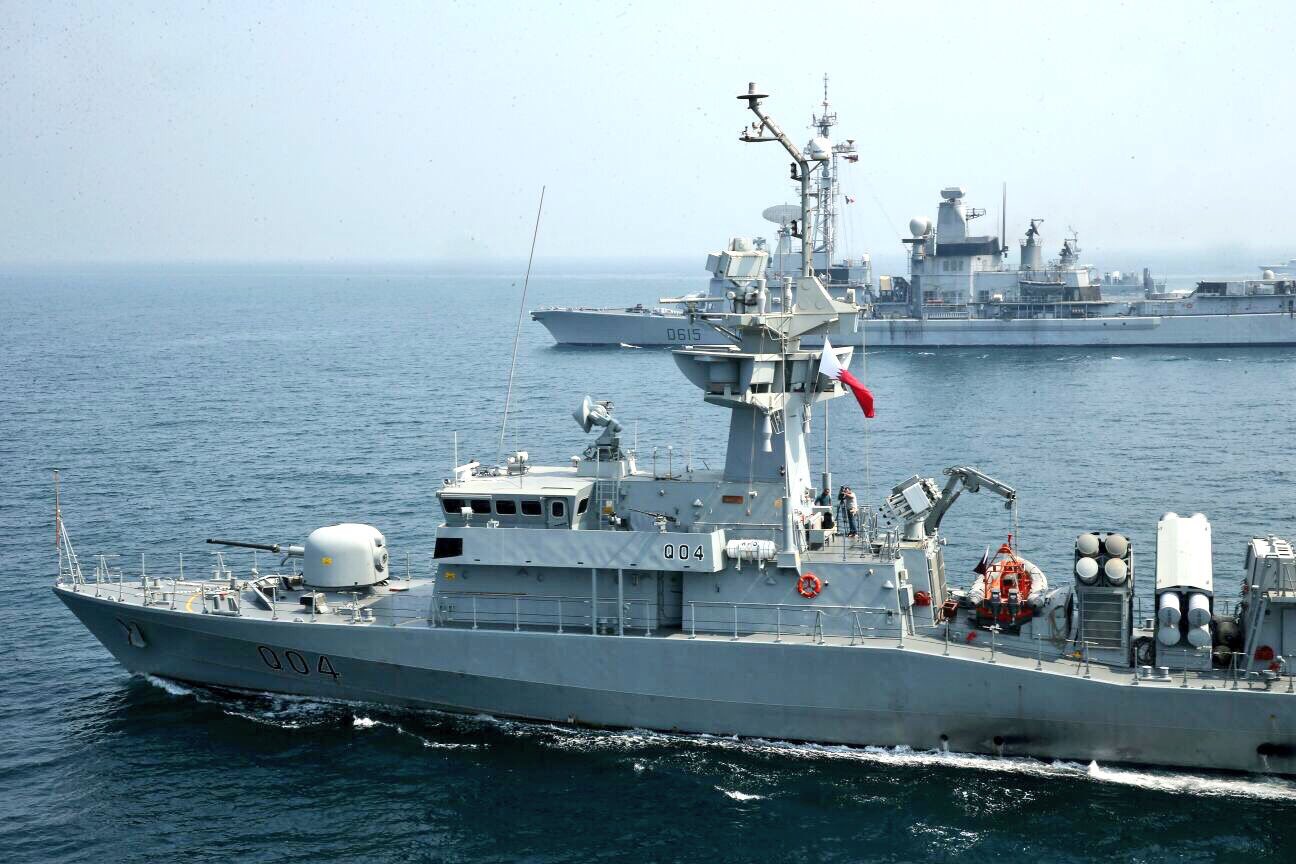 The main weapon of this missile boat is a 76mm main gun, which can carry eight anti-ship missiles. Considering that Ukraine has developed its own Nep kingfish anti-ship missiles comparable to Russia's Kh-35 Uyg fumes, it is possible that such missiles could be used in the future, albeit with a small tonnage, which could threaten Russia's dominant Black Sea fleet.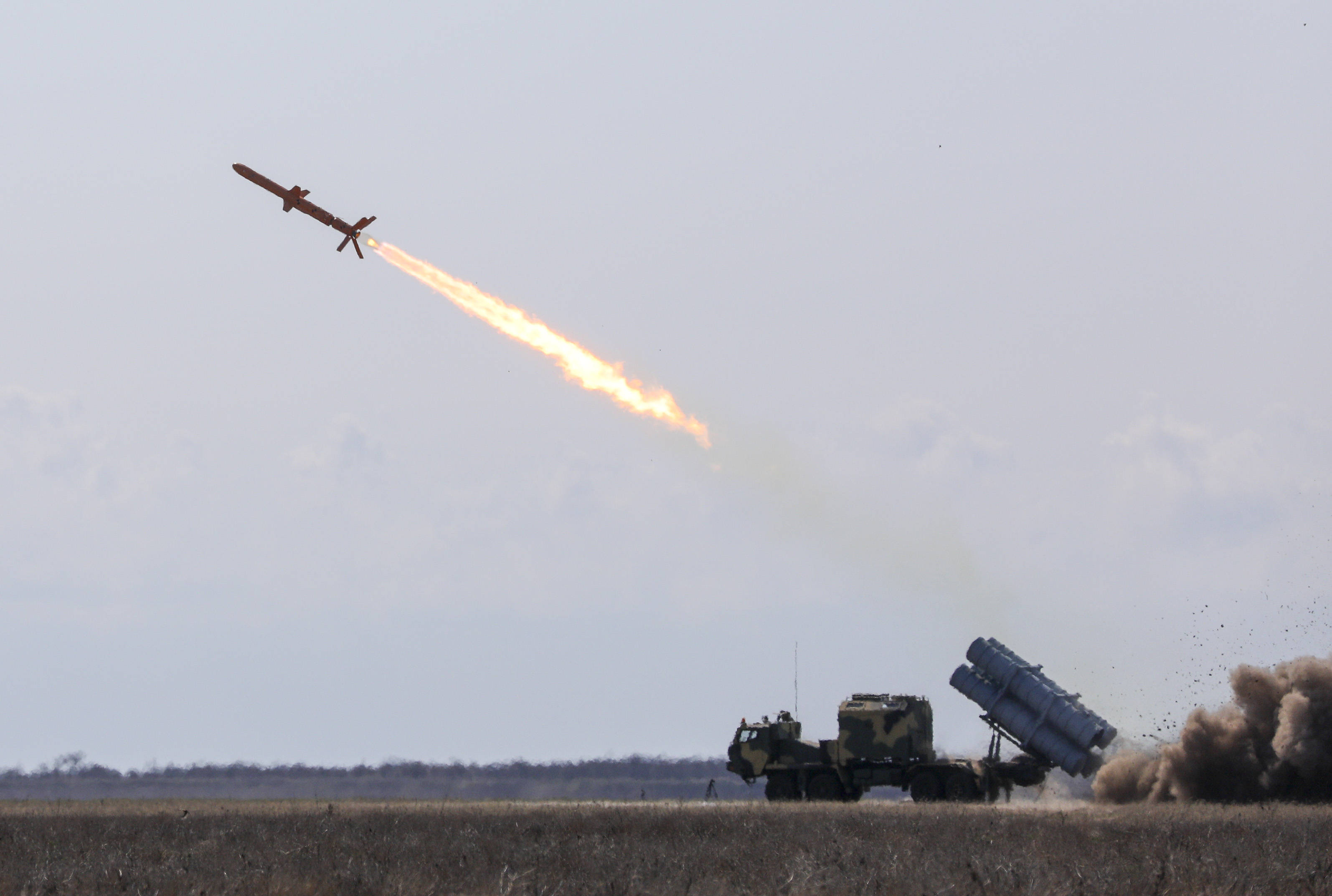 Since Ukraine's economy is the countdown in Europe, spending only about $3.7 billion a year on the military, Britain has also offered loans. Europe's Truth revealed that the UK would provide a loan of 1.25bn pounds ($1.6bn) over a 10-year period, with a unit price of just $200m if all of the missile boats were built.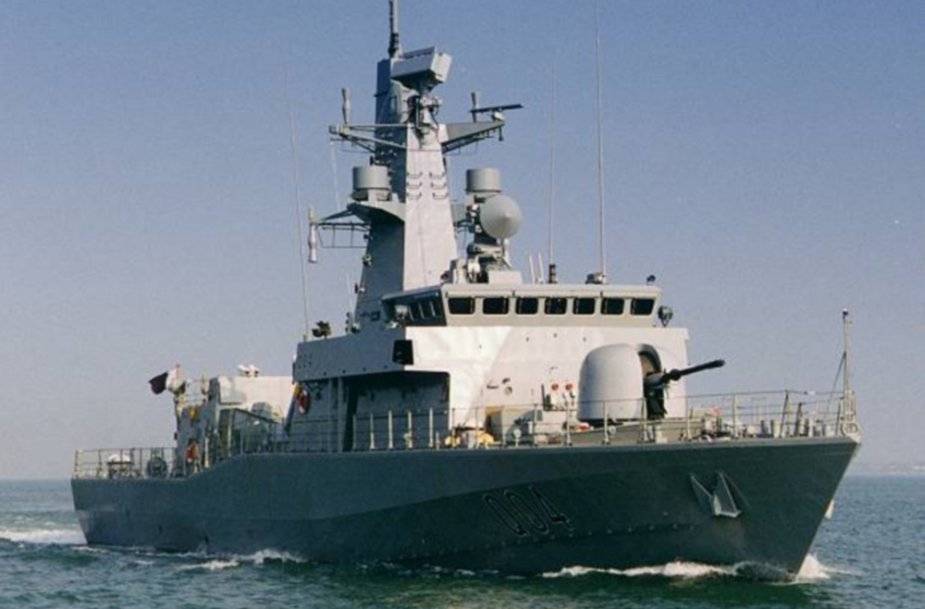 However, this price is simply "snatching money".
China's exports to Thailand of 25,000 tons of type 071E dock landing ship, in addition to weapons and electronic equipment, only $130 million, $200 million unit price, if we are found, can definitely build 1-2 1 The 300-ton 056 Series (C13B) light frigate, China's export to Malaysia of "lit-sea combat ships" (LMS), tonnage is also more than 500 tons, and this missile boat is similar, the unit price only tens of millions of dollars.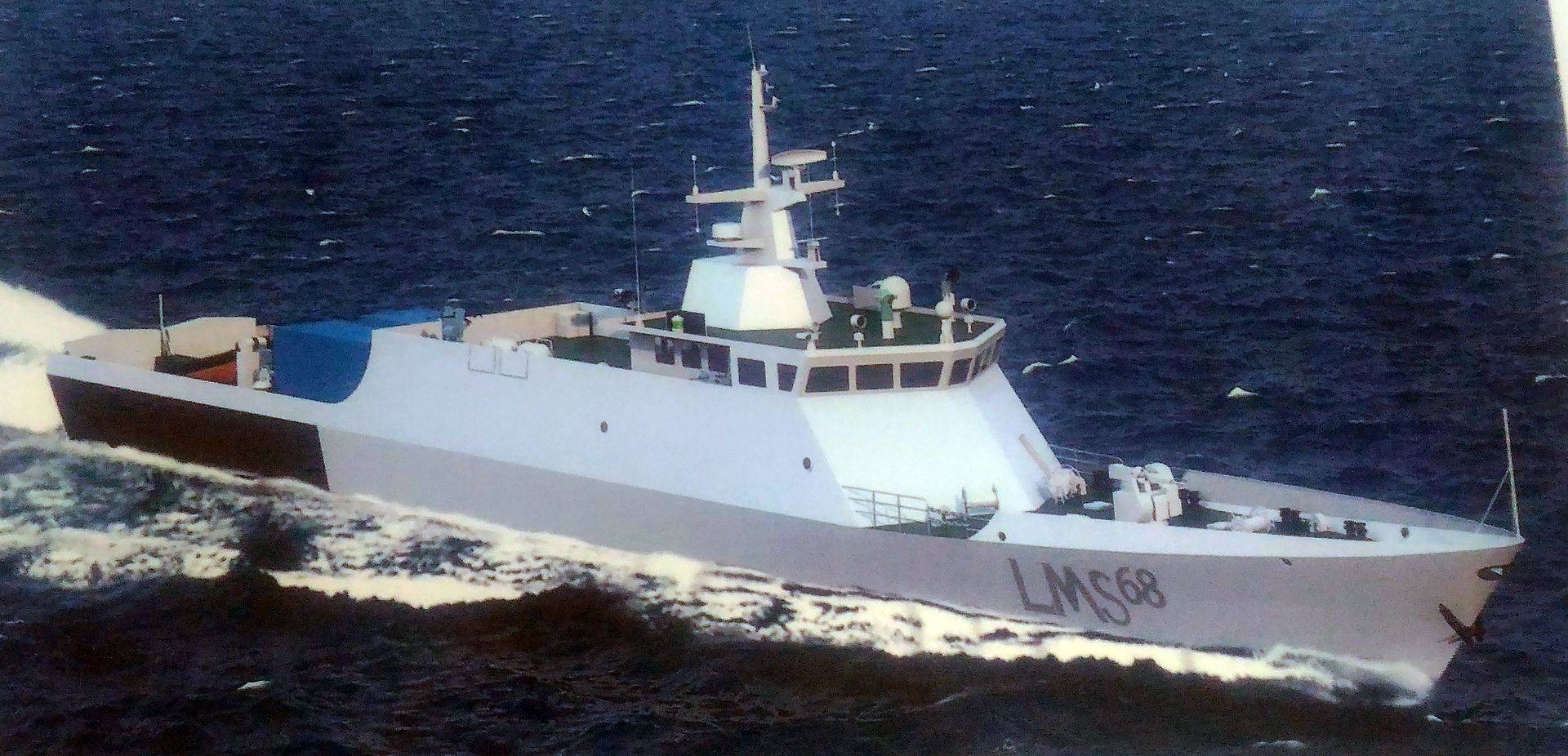 But what's the way, rely on Western Ukraine, no more expensive to swallow.
Think of that year, in the Soviet family, Ukraine's Nikolayev Black Sea shipyard, 61 Paris Commune shipyards can build all six medium-sized Soviet aircraft carriers and most of the missile cruisers, large anti-submarine ships, now, the Black Sea factory is still in the air, commune factory has long since closed down, leaving the "Ukraine" cruiser's broken hull, Ukraine's own shipyards, can only build 50 tons of 蝰-class 蝰-class small armored boats.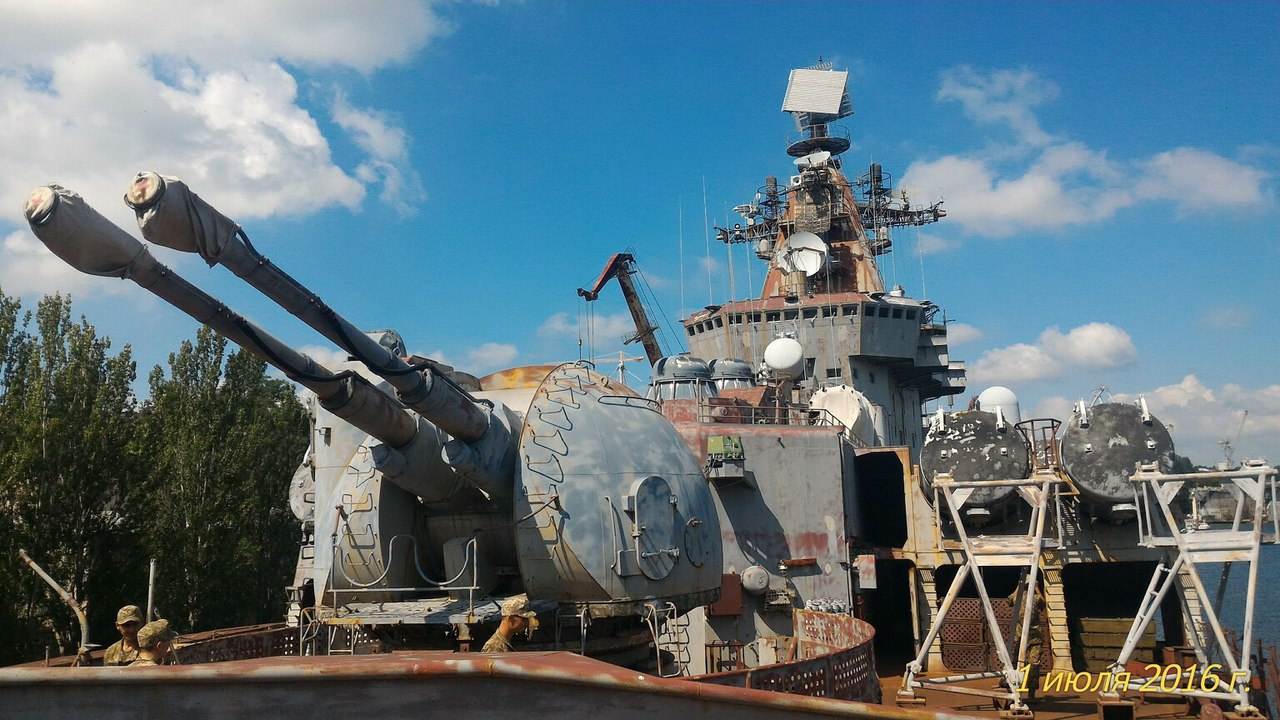 The glorious-class using the USS Ukraine missile cruiser.
Their own ability is not good, but also to defend the sea border, can only rely on buyIng Luo, buy our country's warships, the United States and Britain certainly do not agree, dare to buy is "toxic", there are "loan traps", buy Western, unit price and aircraft carrier is the same as "the most roaring drop"!