The Elbrus Ring competition is the most challenging contest during the International Army Games, a military competition between nations organised by Russia.
According to reports soldiers from China and India's elite mountain troops are gathering on a European snow-capped peak, but not to fight each other, but to compete and earn medals from international military competitions. 
According to reports, the " Elbrus Ring" competition is the longest and most challenging event in the "International army games 2021" initiated by Russia. More than 5,000 officers and soldiers from 277 participating teams from more than 40 countries and regions participate in 34 competition events.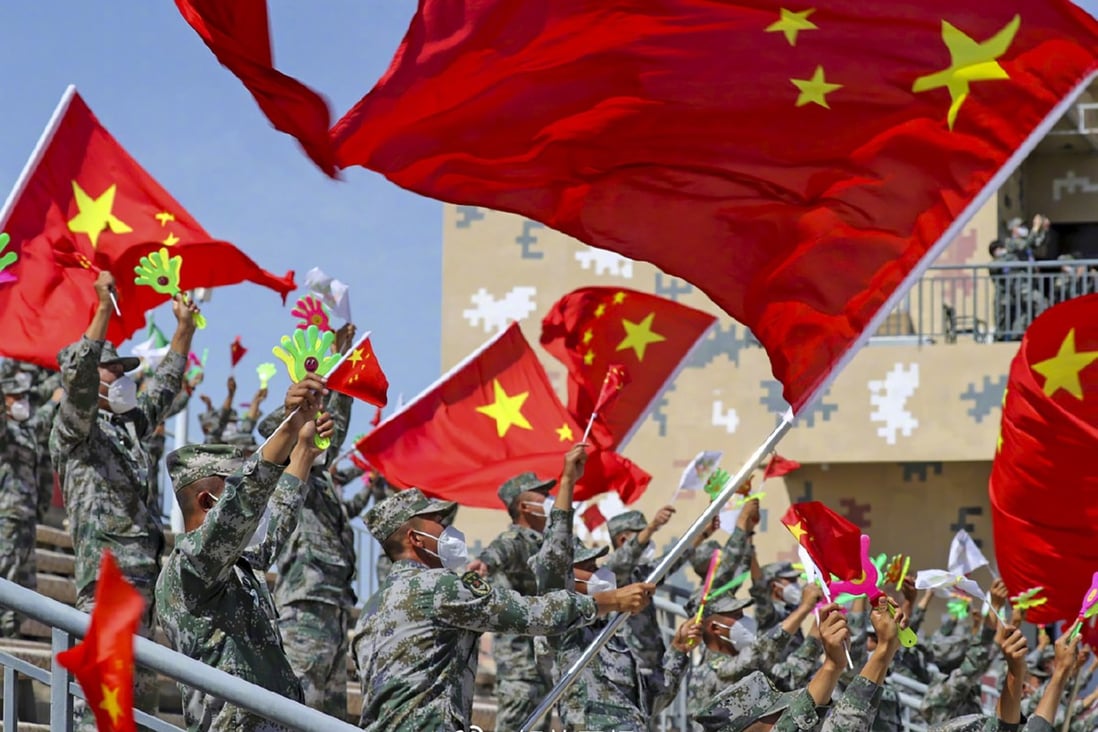 According to the Russian Ministry of Defense, soldiers from Russia, China, India and several other countries and regions started a fierce competition at the Terskol Training Center in the Elbrus region on August 22.
According to reports, participating soldiers need to perform at least 11 tasks at altitudes ranging from 2356 meters to 5642 meters above sea level. In the distance of about 116 kilometers, they need to compete in such projects as climbing artificial rock walls, overcoming mountain obstacles, mountain orienteering, and summiting of Mount Elbrus.
Rajiv Ranjan Chaturvedi, an expert from Nalanda University in India, said: "This platform is also a demonstration of various effective high-altitude training methods in icy and snowy environments, as well as various methods for dealing with natural and artificial obstacles. Opportunities for engineering skills."
The Ministry of Defense of India stated that it selected a team of 101 people from the ground forces to participate in the competition this year. In addition to the "Ring of Elbrus" project, the Indian side will also participate in projects such as the "Army Reconnaissance Master", "Polar Star" and "Sniper Frontier".
Military expert Song Zhongping said that since both China and India have sent their own elite troops to compete in the "international military competition," this competition provides another communication platform for the two sides to promote mutual understanding.
Song Zhongping said: "The competition on the field is very important for the Chinese and Indian contestants. They can test each other's real combat capabilities in high altitude areas. This is also an opportunity for the Chinese and Indian armed forces to cultivate friendly relations."