The long-planned "Cold Response-2022" large-scale joint practical exercise by NATO kicked off as scheduled. On the 14th local time, the "Cold Response-2022" joint military exercise involving 30,000 soldiers officially kicked off in Norway and nearby waters. 
Cold Response 2022, planned long before Moscow's full-scale invasion of Ukraine, aims to test how Norway would manage Allied reinforcements on its soil, in line with Article 5 of NATO's charter which requires member states to come to the aid of another member state under attack.
It is reported that in addition to the 25 NATO member states participating in the military exercise, two non-NATO member states, Sweden and Finland, also volunteered to participate in the military exercise. In addition, there are 50 naval combat ships of various types and 200 aircraft of various types participating in the military exercise.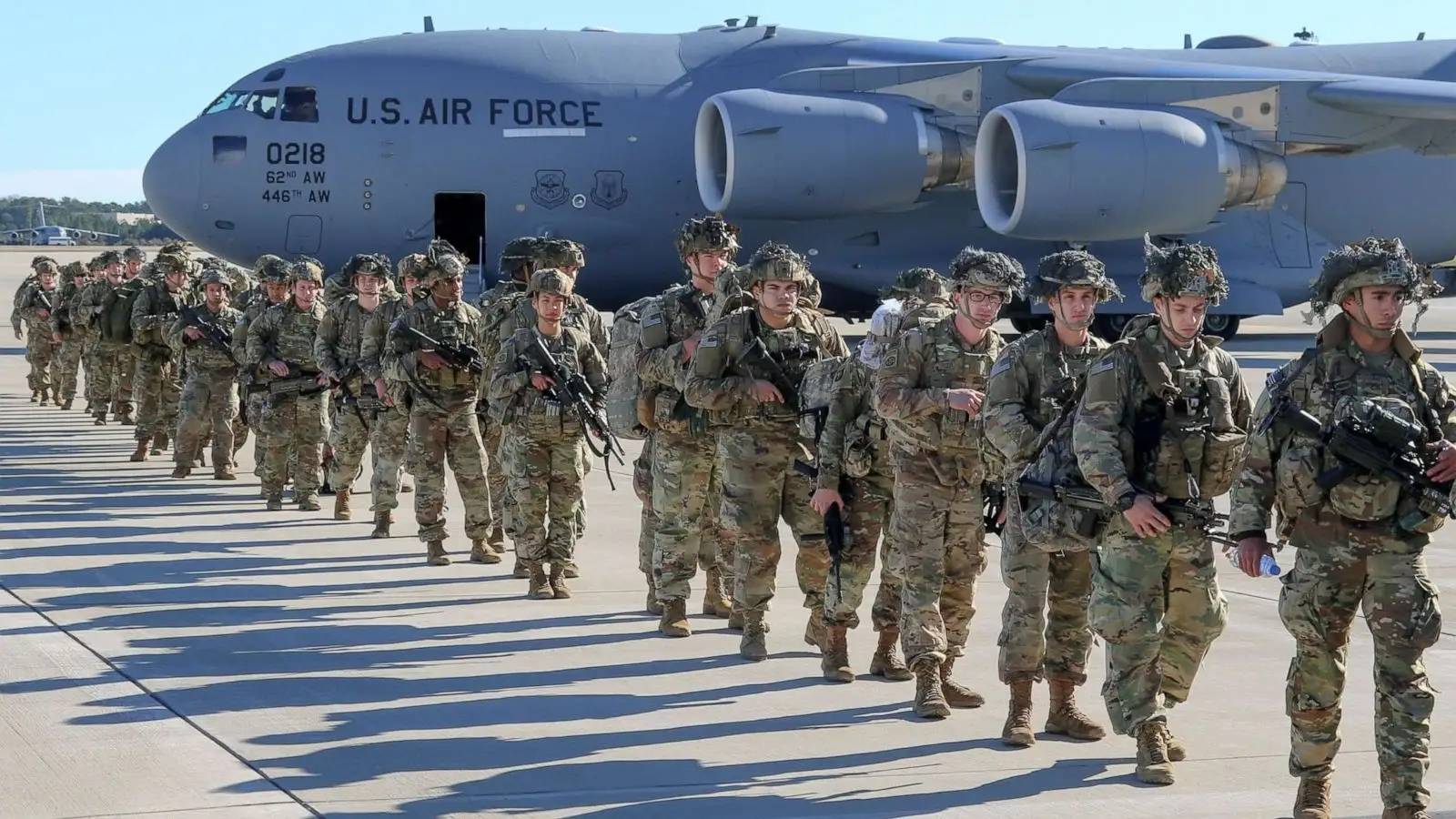 According to the official data provided by the U.S. European Command, more than 17,000 U.S. troops participated in the military exercise, including Ticonderoga-class Aegis guided missile cruiser, Aegis guided missile destroyers, large amphibious assault ships, and attack nuclear submarines.
Nearly 30 combat ships from US Navy, more than 120 combat aircraft and armed helicopters of various types including F-35, F-15, F-16, "Apache", "Black Hawk", etc. There are more than 1,300 heavy weapons and equipment, including main battle tanks including M1A2 tanks, armored combat vehicles, and self-propelled artillery.
"It's a defensive exercise," said General Yngve Odlo, in charge of Cold Response, on Monday.
"It's not a military operation with an offensive purpose," he told television channel TV2.
On paper, both the troops participating in the exercise and the equipment provided by the U.S. military exceeded half of the total scale of the military exercise, fully demonstrating the demeanor and strength that the U.S. military as the leader of NATO. In addition, Norway, as the host, is also very active and generous, not only providing many military bases for exercise, but also dispatching several maritime combat ships and 12 F-35As that have just been commissioned by the Norwegian Air Force.
According to information provided by reliable sources, two "Ohio"-class strategic missile nuclear submarines of the U.S. Navy also suddenly disappeared in a certain area of ​​the North Atlantic Ocean. Such a scale and mystery also fully reflects the importance of this military exercise.
The commander of the U.S. European Command, who is specifically responsible for directing this large-scale actual combat exercise, said that all participating troops and equipment will be assembled and deployed in accordance with the actual combat requirements, mainly to exercise the rapid assembly of NATO troops in high latitude and cold conditions.
In this exercise NATO aim to improve flexible deployment, joint air defense, rapid seizure of air dominance, sea dominance and other combat subjects, lasting as long as half a month, its target is self-evident and known to the world. Although NATO keeps claiming that this military exercise has nothing to do with the recent local conflict in Europe.
The drill is scheduled to last until April 1st.. The exercise began on Monday with naval operations and the deployment on land of part of NATO's rapid reaction force.