After reports that an agreement was reached between India and China on the withdrawal of forces in the Galvan Valley region, data appeared about the dispatch of Indian reconnaissance aircraft into the airspace over this area .
On sites that monitor aviation activity, there is evidence that the Boeing P-8I Poseidon, owned by the Indian Navy, was sent to Ladakh, where it carried out aerial reconnaissance for several hours.
It is reported that the plane took off from an airfield in the metropolitan area of ​​India, and then headed for the north of the country – in the state of Himachal Pradesh, and then in the area where the clash of Indian and Chinese soldiers. The plane carried out a monitoring flight in the Ladakh area at an altitude of about 9.5 km.
The main task assigned to the crew of the P-8I Indian Navy was to detect accumulations of PLA military personnel and military equipment in the Galvan valley region.
The blogosphere reports that the main Chinese forces in this region are located about 43 km from the place where the shootings took place this week, as was first announced, and then a hand-to-hand fight.
For reference: India contracted P-8I aircraft in 2013. Of the 12 such aircraft, the receipt of which is stipulated by the contract, currently received in India 8. Today, India is ranked second in the number of Poseidon aircraft in its aviation arsenal.
At the same time, the Chinese media and the blogosphere of the PRC have noted the fact that India was transporting towed artillery guns to the disputed area and the creation of a military field camp.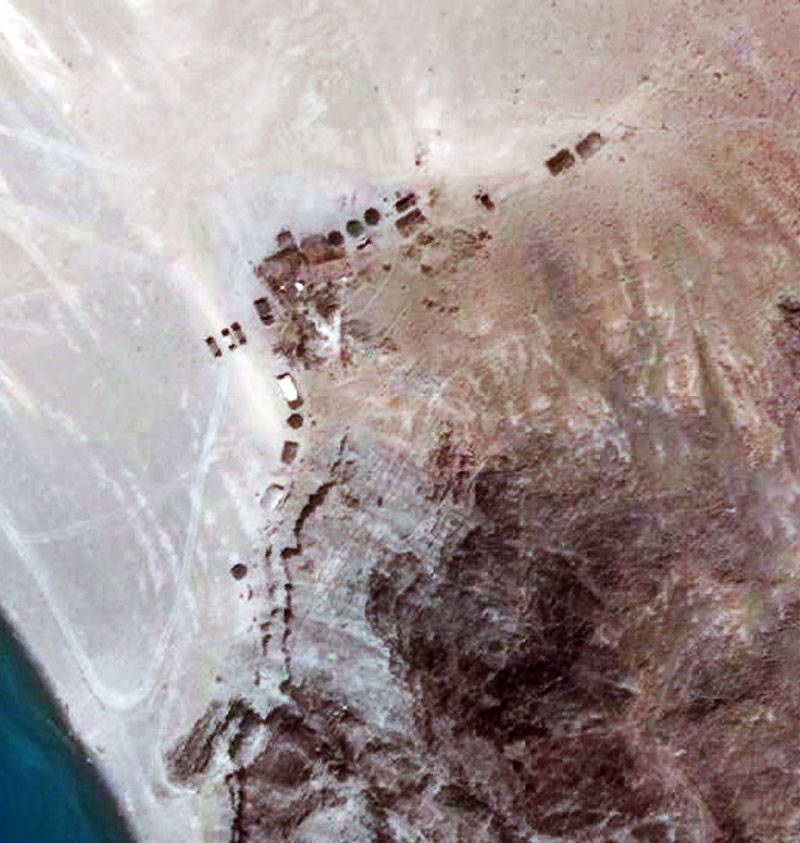 True, when such a transfer and the creation of the camp were completed, not reported. Probably, we can talk about the events of the end of May, when both countries undertook the buildup of forces and means in Ladakh.