Turkish Bayraktar TB2 drones have destroyed more than 800 Russian targets in ongoing war between Russian and Ukraine including  two Ilyushin IL-76 strategic airlifter and more than 120 tanks
Bayraktar TB2 unmanned aerial reconnaissance and strike vehicles turned out to be quite an effective weapon in the fight against various kinds of targets. As it turned out, these drones showed the greatest efficiency in the fight against MLRS, air defence systems and tanks, destroying more than 120 units of heavy combat vehicles and more than 280 missile launchers, although drones even account for combat aircraft and helicopters.
According to statistics published by the Oryxspioenkop resource, to date, the destruction of 857 targets by Turkish Bayraktar TB2 drones has been confirmed. The number of such can be much larger, however, we are talking only about confirmed cases when the UAV itself was involved in the strikes.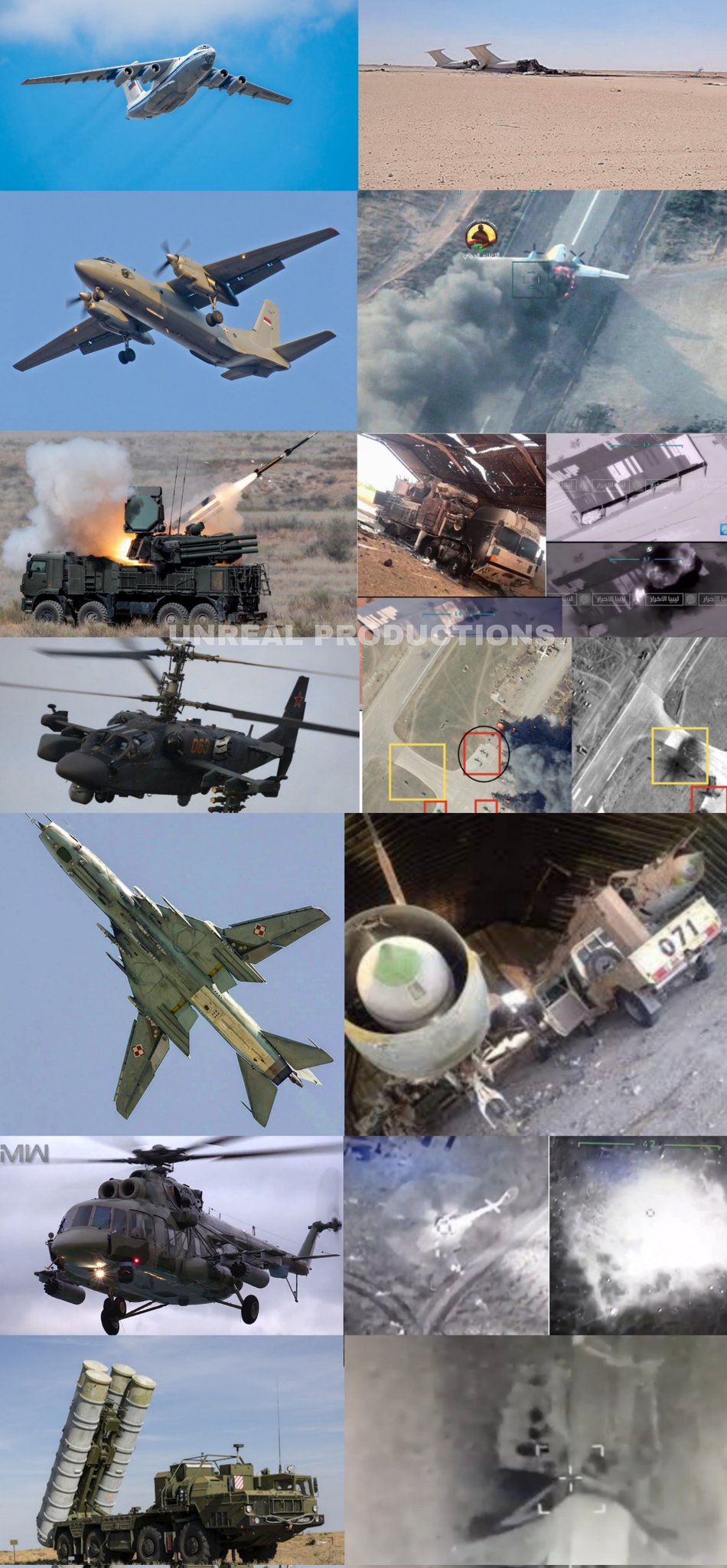 As follows from the statistics presented, with the help of the Bayraktar TB2 UAV, more than 420 vehicles, over 280 rocket launchers and MLRS, more than 120 tanks, at least 5 helicopters and even 3 Su-22 fighter-bombers, etc. were destroyed. TB2 drone also manages to destroyed two IL-76 heavy weight transporter.
It is known that the official statistics of hit targets by the Turkish manufacturer is not maintained, however, given the recent statement that Turkey currently has orders for the production of these drones for three years in advance, it is logical to assume that the effectiveness of the use of such UAVs is very high.

Here is the list of Bayraktar TB2's most valuable kills in ongoing war between Russia and Ukraine-
2x Ilyushin IL-76
1x Antonov AN-32
12x Pantsir S1
2x Kamov KA-52
3x Sukhoi SU-22
3× Mil Mi-8 –
2x S-300
120+Tanks
421+Vehicles
18+Aircrafts
8+Radars
7+Naval Ships
2+Trains
60+Air-Defence system
280+Missile System T
Total: 857