Although the US was once thought to hold absolute military superiority in space, this assessment may be becoming inaccurate as Russia and China are making great strides.
"Russia and China are developing space weapons, including lasers, anti satellite missiles, and combat satellites, to counter the United States in space," said General John Raymond, Chief of Staff of the US Space Force. The Senate.
"For the past 30 years, Washington has held absolute supremacy in space, but the growing threat from Moscow and Beijing could effect US plans," Raymond said and asking for more funding to stay ahead of Russia and China in this regard.
Meanwhile, in an interview with PolitExpert magazine, the former commander of the anti-aircraft missile unit of the Russian Air Force Special Forces, Colonel Sergei Khatylev made some notable remarks.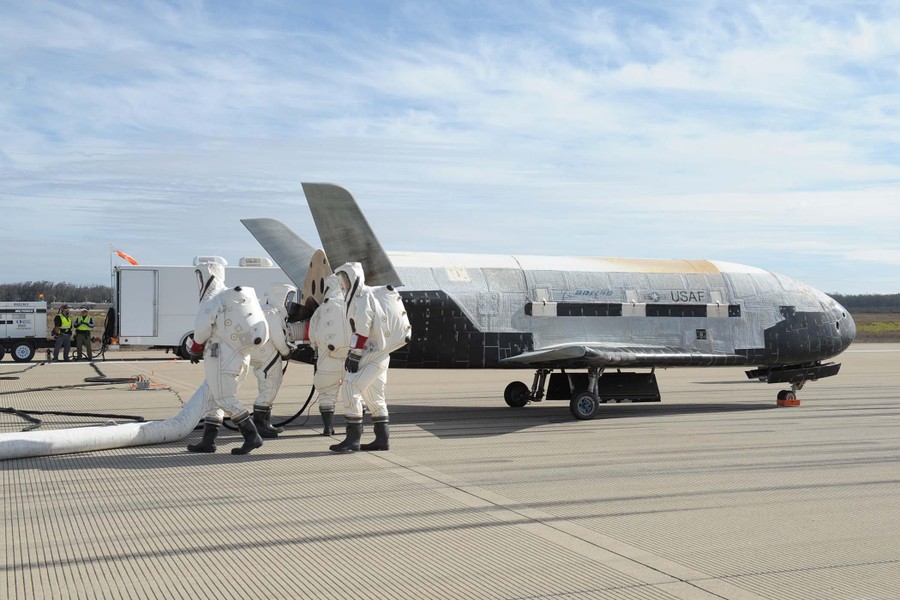 According to Khatylev, since 2002, the Americans have been testing the X-37B spacecraft, which has been in space for more than 2 years, it is not clear what missions it performed and carried weapons. what's on board. Colonel Khatylev said: "Russian intelligence has determined that the X-37B is capable of destroying satellites, space stations and even ballistic missiles in orbit."
"However, Russia and China have more success in this area and are able to provide a reliable level of protection against American missiles," the PolitExpert interlocutor believes.
"The work on making weapons capable of destroying objects in orbit has not stopped growing since the Soviet era. Even then, domestic weapons still provide a reliable level of protection."
Khatylev also said that China is also working to create weapons capable of hitting space objects. "Moscow and Beijing remind Washington that they no longer dominate space. The first place is occupied by Russia when it has two anti-missile systems capable of dealing with targets in close space at high altitudes 200 km, in the future up to 400 km", Mr. Khatylev emphasized.
In May 2021, Russia held the final tests of the A-235 Nudol anti ballistic missile system, which Russia confidently asserts "has no similar opponent in the world".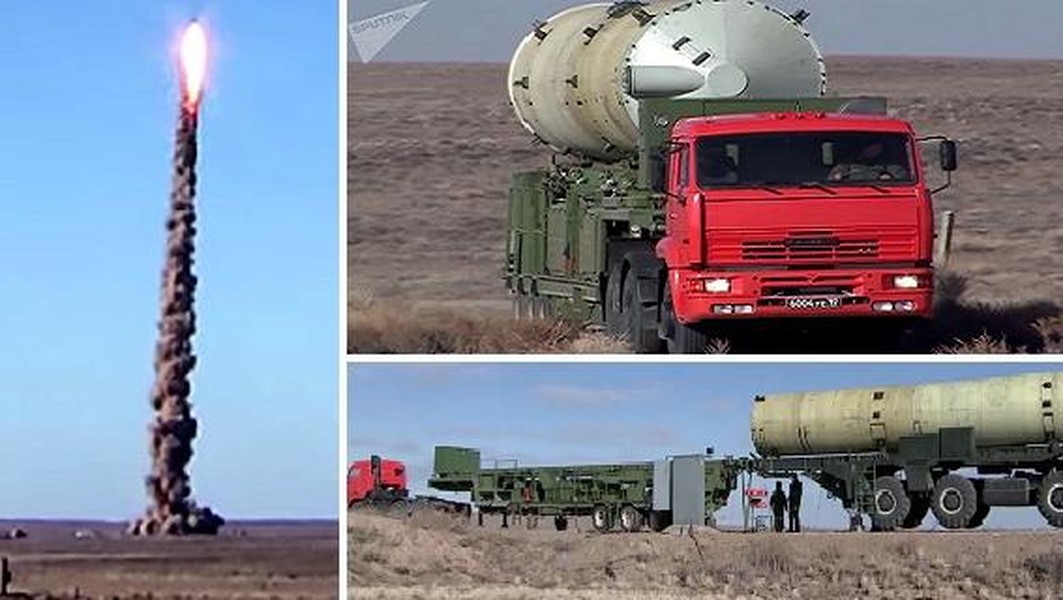 The above mobile air defense complex can destroy all hypersonic missiles. It can be deployed not only near Moscow, but also in the border area to protect military facilities," said expert Khatylev. emphasize.
"Currently in Russia, we are still developing epic combat satellites armed with nuclear warheads, which are expected to be able to destroy all types of space objects and at the same time, there will be no limited range to shoot," Khatylev said. "In addition, this special weapon can stay in orbit for a long time and, if necessary, launch a destructive attack," the expert noteed.
According to Admiral Stavridis, in the face of this reality, Washington needs to understand the strategic approach of its adversaries, who are now equal rivals, at least in space.