India is about to sign a defense logistics support agreement with Russia in October or November this year. In addition, Russia has promised India that Russia will not provide Pakistan with weapons and defence-related equipment. In the two-choice question of the South Asian duo, Russia ultimately chose India, this decision of Russia will give major impact on Pakistan's defence construction. Because except china no country in the world who interested to sell defence products to Pakistan Because they produce terrorist even , they are so called closest ally UAE recently brake all their relationship with Pakistan .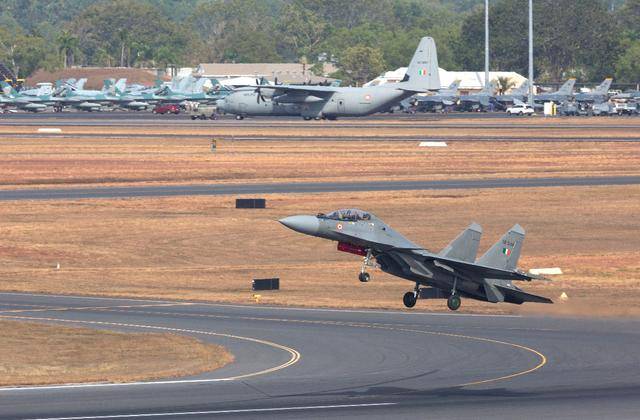 Indeed Compared with the fiery Russian-Indian military cooperation, the military cooperation between Russia and Pakistan is much lower because a small & poor country like Pakistan can't afford high-quality weapon either they can operate. Affected by the tensions between the Soviet Union and Pakistan during the Soviet era, the relationship between Russia and Pakistan has been very cold after the disintegration of the Soviet Union. This situation is mainly caused by Pakistan's pro-American trend. After entering the new century, the two countries have common interests in anti-terrorism and other fields. As well as the warming up of military and technological cooperation between India and the United States and other factors, the relationship has warmed up, but overall this bilateral relationship is still fragile and rigid and may collapse at any time.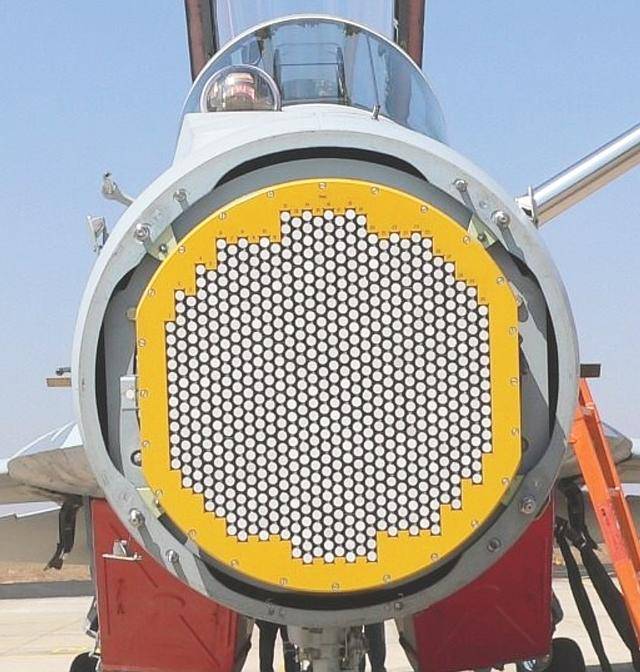 Specifically, in the field of weapons and equipment, Pakistan is not as heavily dependent on Russia as India. The number of Russian-made equipment of the Pakistani armed forces is not much, and the most expensive one should be a few mi-35 gunships. Earlier it was reported that Pakistan planned to import AK series assault rifles from Russia, but in the end, the two countries failed to reach an agreement. At present, the main equipment of Pakistan's three armed forces is mainly supplied by neighbouring countries, and some are developed through cooperation, such as so-called JF-17 fighter jet, which design, tech and engine are Russian .
In terms of the procurement plan of new main battle equipment, Russia has a huge advantage over countries like China except in terms of cost performance, and Pakistan is not as good as India. Therefore, Russian weapons are basically not within the consideration of the Pakistani army. Russia is very aware of this. a little. For Russia, between India and Pakistan, the two South Asian rivals, winning an order from one of them is a success, and "selling at both ends" is not feasible.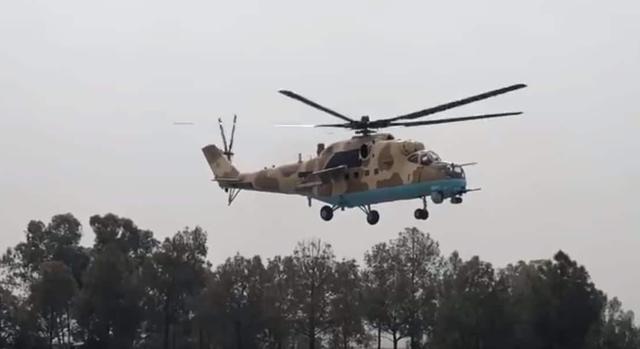 As far as Pakistan is concerned, Russia's pledge to India not to provide Pakistan with weapons and equipment will may not have a substantial impact on Pakistan's national defence construction. Russia imposed an arms embargo on Pakistan, and soon Pakistan media started crying because of India pressure Russian left pakistan ,But also Russia was originally not part of Pakistan's plan. For the weapons and equipment provided by Russia to India, Pakistan can buy similar equipment or corresponding countermeasures from other countries.