S-400 long-range air defense system and Rafale multirole fighter; What kind of weapons will become the game-changer for India, should it be dragged into an all-out war in the future?
The Indian Army will receive the first S-400 Triumf air defense system later this year. Although India has requested early delivery of S-400 complexes due to recent tensions with China in East Ladakh; but Russia was not able to do it, because of many limitations related to production and technology.
India is also in the process of establishing two squadrons of French-made Rafale fighter jets, signed under a €7.8 billion deal with France's Dassault in 2016.
At the end of May, the Indian Air Force is expected to have 24 Rafale fighter jets, with another 12 more to be handed over before the two squadrons are complete.
Rafale fighters like the S-400, are dubbed the game-changer for India, against two "older" rivals, China and Pakistan.
The S-400 air defense system, considered one of the most advanced air defense systems in the world today, was ordered by India through a $5.43 billion agreement with Russia, at the Conference. The 19th annual India-Russia bilateral summit in 2018 in New Delhi, to ensure the long-term security needs of the country.
On the other hand, the deal to buy Rafale fighters has created a controversy in India, with the Government cutting too much on the initial order, in the medium fighter aircraft procurement program (MMRCA). in 2016; from 126 units, down to only 36 units.
Why is India reducing the number of fighters by 71% under the MMRCA program; The reason is that each Rafale has an exorbitant price of 241 million USD / unit, so India cannot "have enough fund" to buy enough aircraft as planned.
Recent comparisons are often drawn between the Rafale fighter jet and the S-400 missile defense system, which type of weapon could be a game-changer for India, especially in a potential conflict with Pakistan and China.
Nitin J Ticku, a strategic analyst at the EurAsian Times, expects the Russian-made S-400 missile to be the first choice as India's savior, with more than 36 Rafale aircraft currently in service. put on, staff.
With a detection range of up to 600 km, the S-400 will know when an aircraft or missile is flying over Pakistani airspace. With high mobility, the S-400 can be ready in minutes, to conduct an interception.
All of the S-400's radars, missiles and launchers are mounted on specialized 8×8 off-road trucks, making them difficult to track and destroy. At the same time, it has high mobility, can arrange battlefields on many different terrains of India.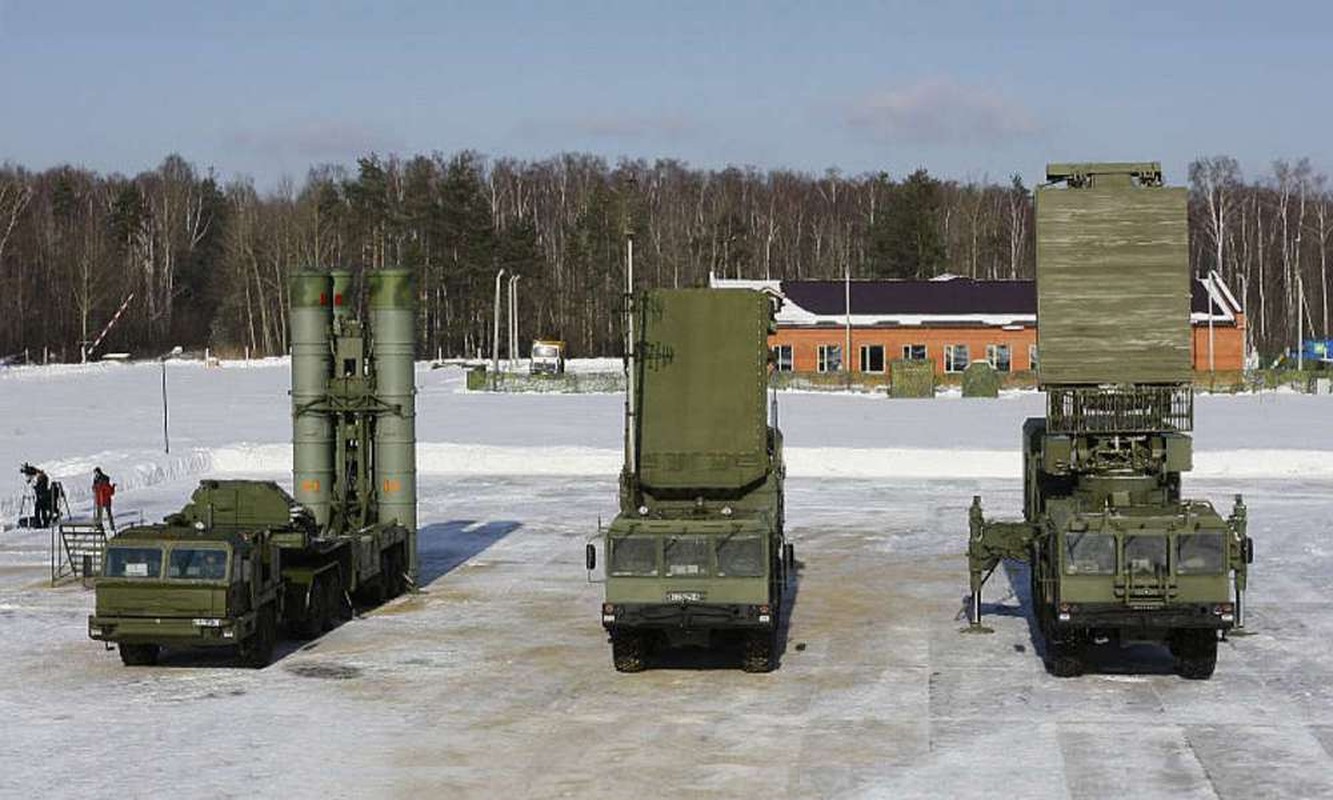 Equipped with the S-400's 92N6E active electronically scanned array radar, also known as "Grave Stone", can detect 300 targets more than 600 km away and simultaneously fire for 4 different types of missiles. on target, based on threat and range.
An S-400 battery consists of a long-range radar, a command vehicle, a target acquisition radar and two battalions of launchers, each with four launchers; The replacement of the rocket after launch is very quick, due to the launch tube cum storage box for the rocket.
The deal between India and Russia, worth about $5.4 billion, includes the delivery of five S-400 regiments, with each full-scale regiment consisting of four battalions. Each battalion is equipped with 9 launchers and 120 missiles.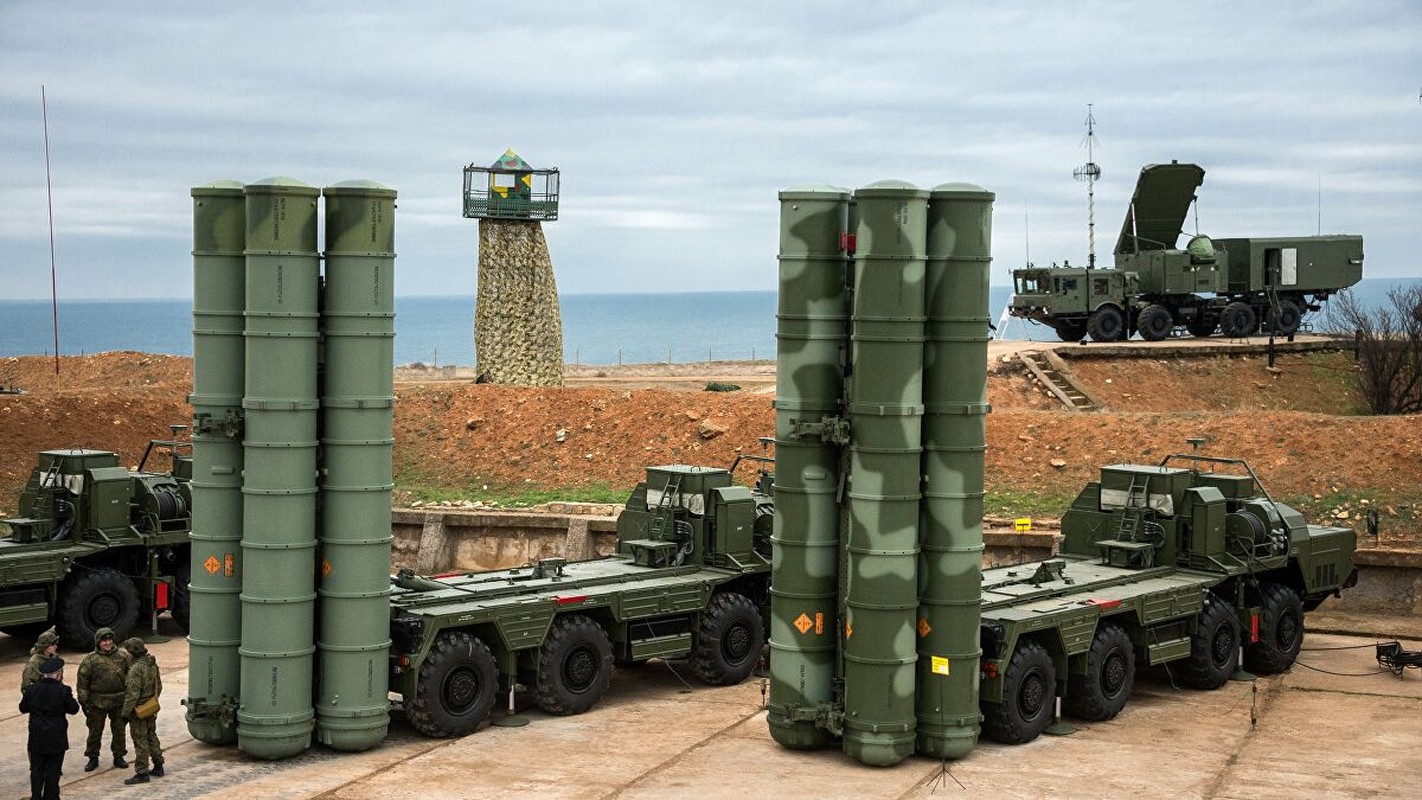 The S-400 missile system uses a variety of missiles; The first missile introduced was the 48N6DM (48N6E3), an upgraded version of the 48N6M with a powerful propulsion system, capable of hitting targets within a range of 250 km. It also uses missiles of the previous S-300PMU system, which is currently in service with the Indian Army.
The longest range missile of the S-400 system is the 40N6, with a range of up to 400km. The missile uses active radar guidance, which can intercept air targets at very long distances; target mainly support jammers such as J-STARS, AWACS, EA-6B; even enemy aerial refueling planes.
With 9M96E and 9M96E2 medium-range surface-to-air missiles, the S-400 can shoot air targets with high accuracy at a maximum range of 120 km. The use of many types of missiles helps the S-400 cover the entire range of air defenses, but saves costs. Image source: Pinterest.