Tata Motors is a well known name in the Indian market. They are known for manufacturing some of the safest cars in the country. Cars like Nexon and Altroz have scored 5 star ratings in  Global NCAP crash tests. Tata Motors not only manufacture passenger vehicles but, also have a long range of light and heavy commercial vehicles too. They have also been supplying vehicles like Huge truck to the defense forces for a very long time. According to a report, Tata has now got an order from Royal Thai Army to supply 600 units of Tata Motors Defense trucks.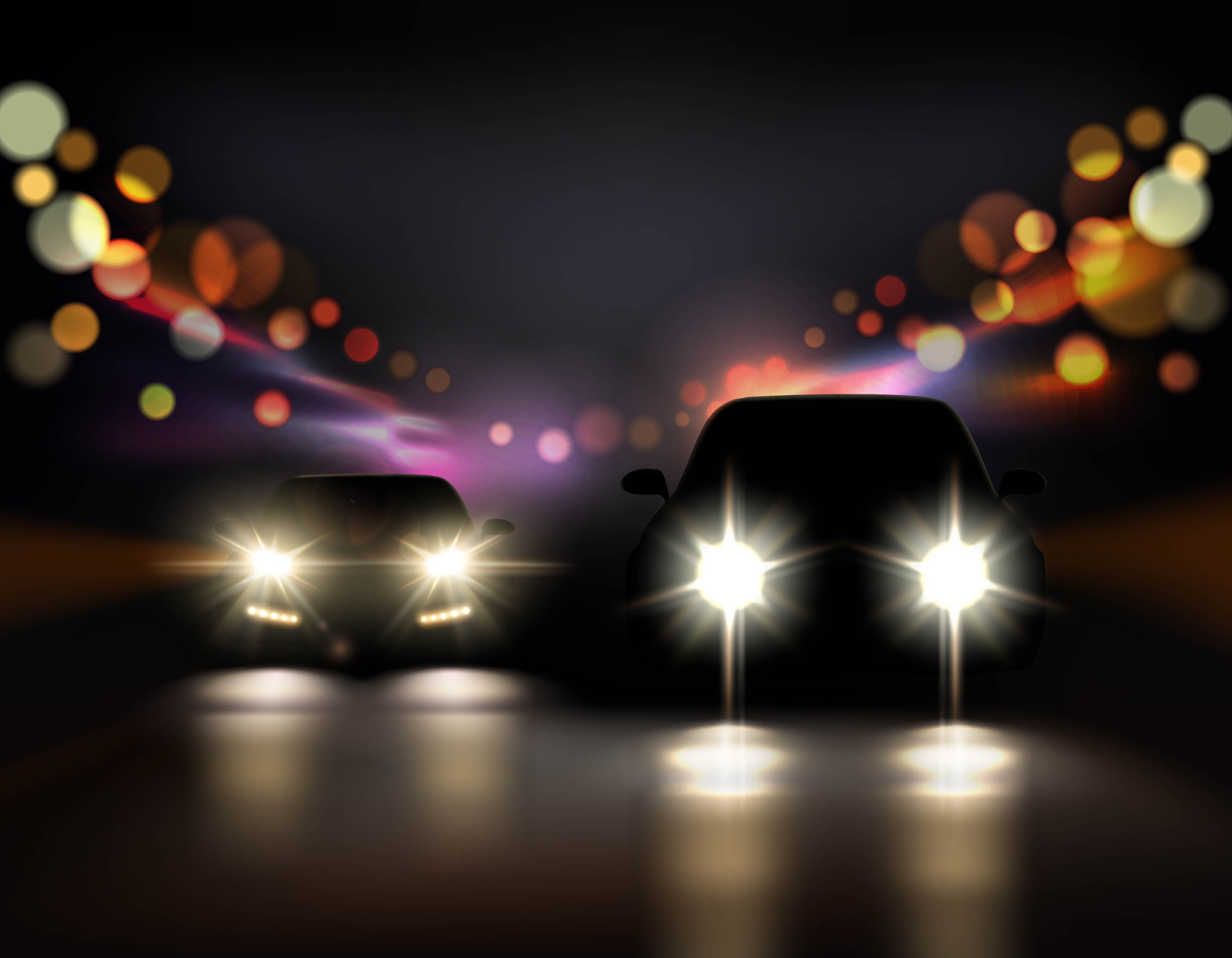 Tata Motors has range of 4×4, 6×6, 8×8, 10×10 and 12×12 trucks that are being used by the Defense forces. This is not the first time something like this is happening. Tata Motors also offered Hexa to be used as official vehicle by Bangladesh Army and have also supplied some of these vehicles to other military forces. The truck that will be supplied to Royal Thai Army is a Tata LPTA 4×4 military trucks.
These LPTA 715 4×4 used to carry troops is a rugged looking truck that is quite easy to maintain. Recently, Chutintorn Sam Gongsakdi, Ambassador of Thailand to India had revealed on Twitter that Royal Thai Army is in the process of completing the order of 600 units of defense trucks from Tata Motors.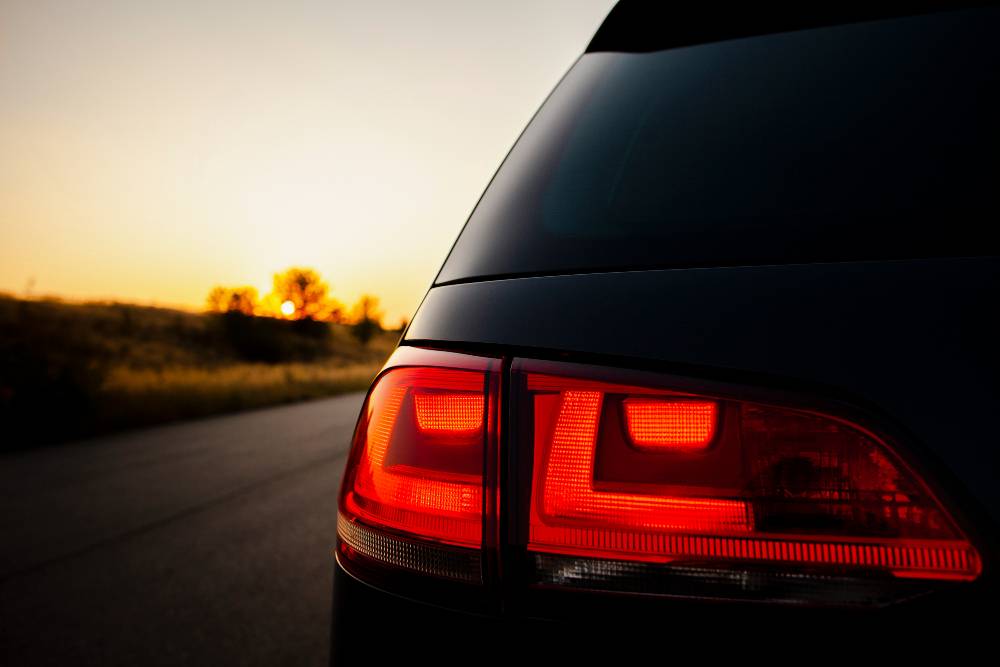 As mentioned above, the LPTA 715 4×4 is a troop career and can easily seat 12 crew members at the rear. It is not known whether any modifications are made for the version that is specially being made for Royal Thai Army. Tata LPTA 715 is powered by a Cummins 6BTAA 5.9-20 engine that generates 145 Bhp at 2500 rpm and 500 Nm of peak torque at 1500 rpm. It is mated to a 6-speed transmission and the top speed that this truck can achieve is 100 kmph. This truck has a ground clearance of about 300 mm and the fuel tank capacity is 200 litres. The truck can easily transport the troops and can also tow heavy equipments that will be used by the troops if needed. With this, Tata Motors has once again proved that they are leading manufacturers of defense vehicles that are reliable and cheap to maintain.