which armies are the most powerful in the world? This seemingly simple question hides an amazing degree of complexity. Ultimately, power is a relative concept. The military decides where to invest, based on unique national factors related to topography and geostrategy, and as a result, the path of development that makes one army powerful will not necessarily produce the same result in the case of another army. However, Global Firepower uses a unique formula to compile the Global Firepower military strength rating, which allows you to take into account those numerous variables that can make such comparisons problematic. Here is a list of the five armed forces that, according to numerous experts, are now the strongest.
1. United States
The United States will once again be crowned the world's strongest army in 2021, ahead of its closest rivals- a margin that is very big. With such a huge defense budget – even if it is partially inflated – as well as extensive infrastructure, a large number of troops, and a significant pool of serviceable people, the United States far outpaces its competitors on all the critical criteria that define the strength of the army. The formal capabilities of the armed forces are also in line with America's defense industry, which is capable of producing the most advanced military equipment in the world. The United States is at the forefront of military aviation, and its closest rivals are ahead, both quantitatively and qualitatively in most, if not all, categories. The United States has the largest number of active aircraft carriers in the world and has the capability to launch a global strike based on the existing concept of the Carrier Strike Groups in the United States Navy.
2. Russia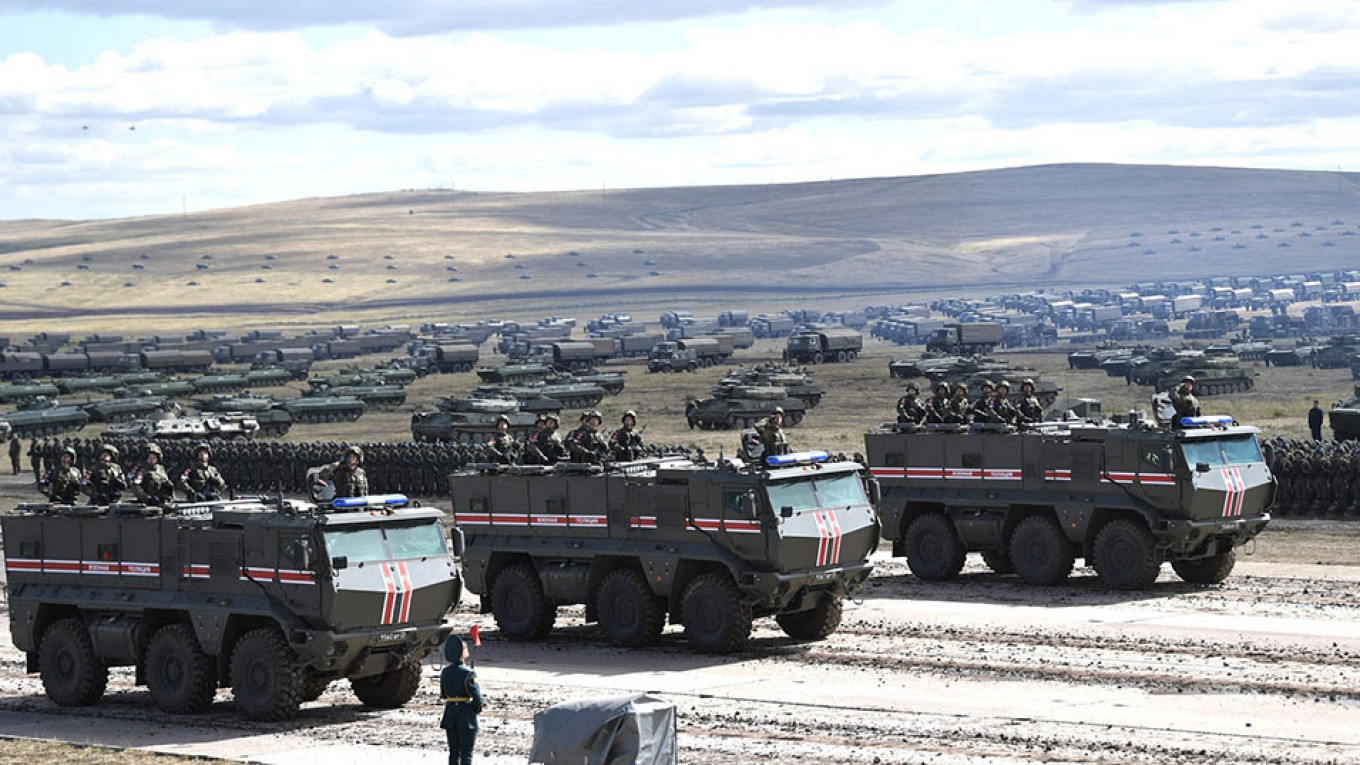 Russia has recovered from the post-Soviet military downturn and has begun implementing a large number of modernization projects to upgrade its aging air force and navy. The fruits of this work are already visible in 2021, and Russia today has a new generation of submarines armed with strategic and cruise missiles, which allows it to reduce the qualitative lag from the American visvis. The growing power of Russian corvettes and other small ships demonstrates Moscow's special attention to the coastal defense units. At the same time, Russia able to outperform the United States in ground weapons except armored vehicles. If we take the Air Force, the ratio will still be huge in favor of the United States. At the same time, the new Russian Su-57 fighter, designed to gain air superiority, shows that Russia is now more interested in developing means to combat American low-profile platforms designed to carry out a breakthrough than in developing such capabilities.
3. China
Significantly lagging behind its rivals, Russia and the United States, China nevertheless continues to make significant and long-term investments in all its military industries. With its second-largest military budget and the largest number of people usable for military service, Beijing is demonstrating its ability to deliver explosive growth in a relatively short period of time. China's significant raw materials will be used over the coming decades to implement a range of ambitious weapons production and procurement programs, from the creation of its own aircraft carrier strike groups to the production of a fleet of sixth-generation bombers and fighter jets.
4. India
Despite its relatively small defence budget and the military industry gap compared to the three major world powers, India's military capabilities are based on its enormous workforce, as well as on an impressive number of people suiteded to military service. India has a large number of tanks and has a significant coastal defence force and an impressive number of artillery units in reserve. While India continues to be an arms importer, New Delhi has recently taken steps, largely through licensed manufacturing and technology transfer deals, to lay the groundwork for the formation of an increasingly independent defence industry.
5. Japan
Japan first replaced France in fifth place in 2020, thanks to its wealth, relatively large defence budget and impressive infrastructure. Although Japan has a solid air force and is actively represented in selected categories of naval forces, including destroyers and submarines, its global rating suffers because of its relatively small ground force.