There are many military uniforms and vestments with extremely unique designs, emphasizing cultural imprints more than practicality on the battlefield.
Greek bodyguards in unique uniforms perform rituals to celebrate the country's independence day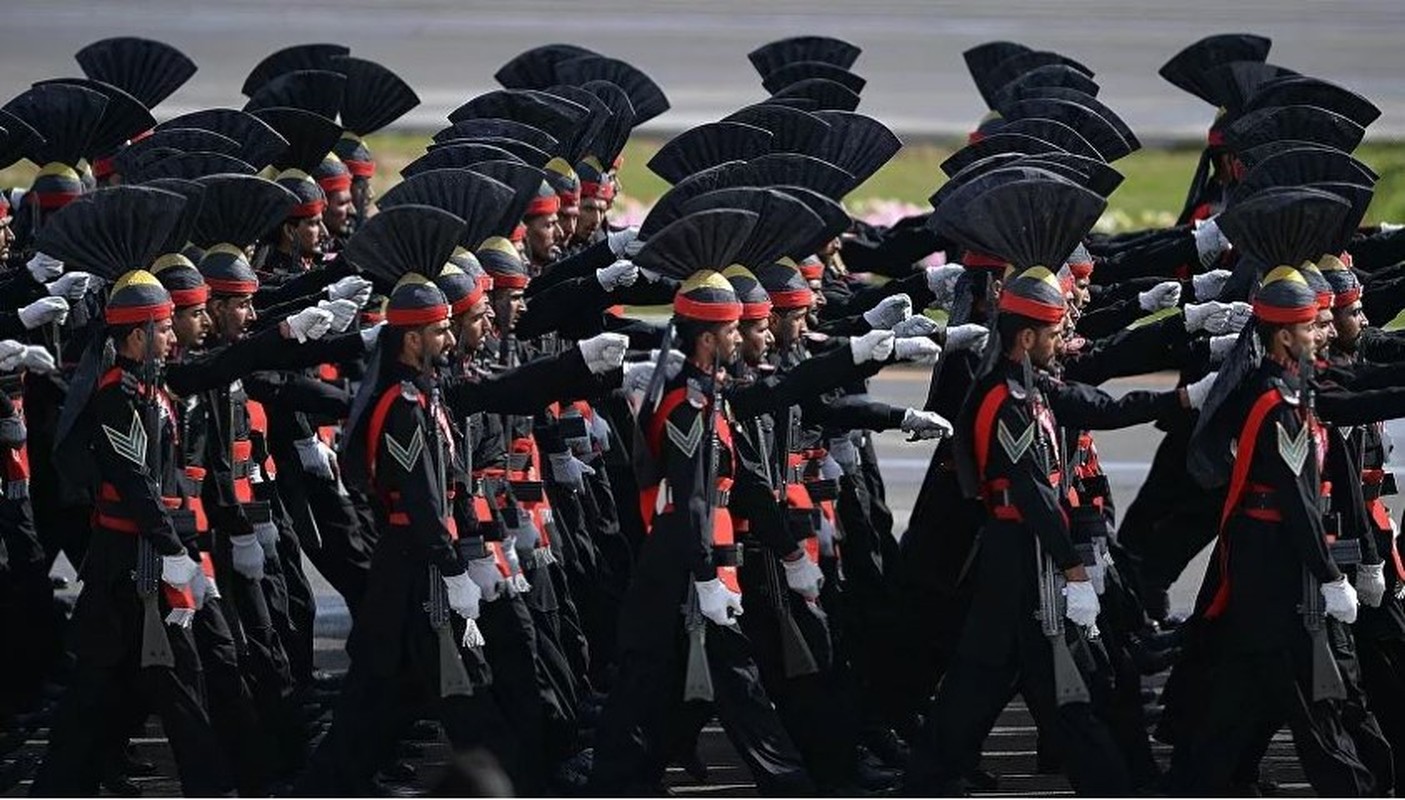 Pakistani commandos with extremely unique hats, during parade in the capital Islamabad.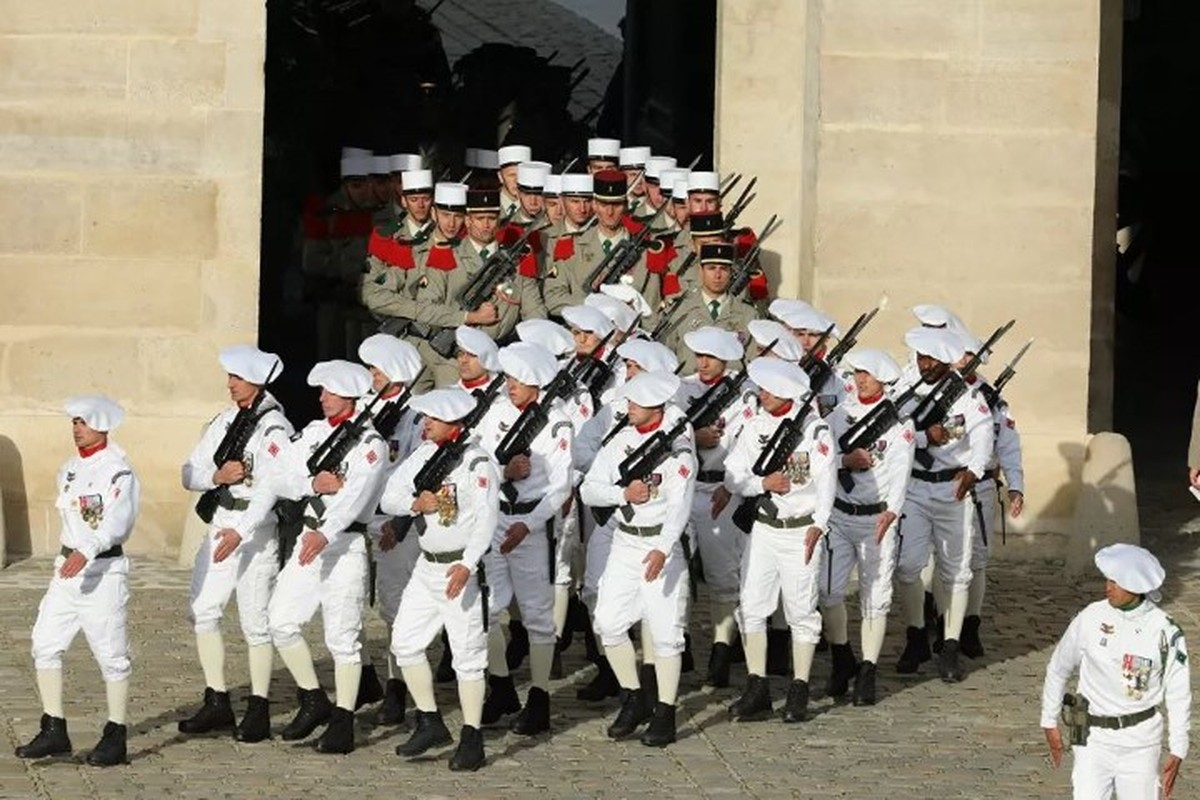 French Marines with white uniforms are very eye-catching but have almost no practicality in combat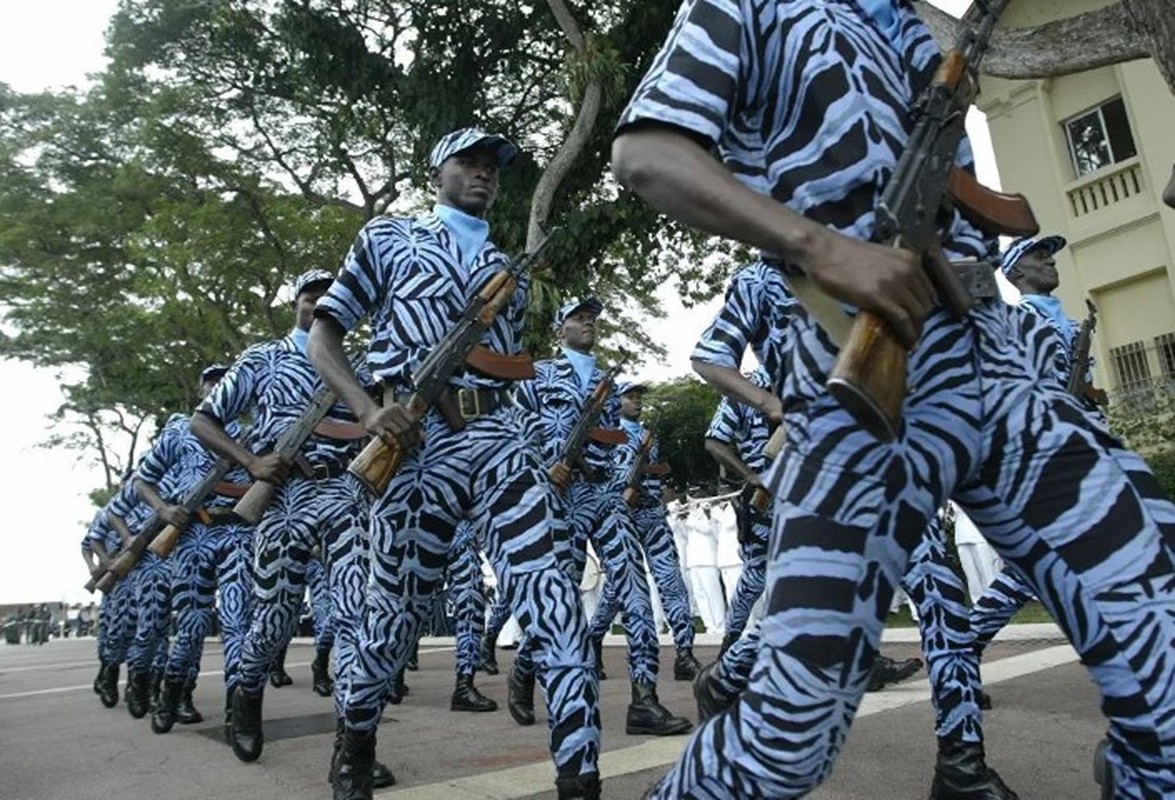 The Ivory Coast army has a camouflage uniform in an extremely unique way its literally looks like Zebra skin , even causing dizziness to the opposite person.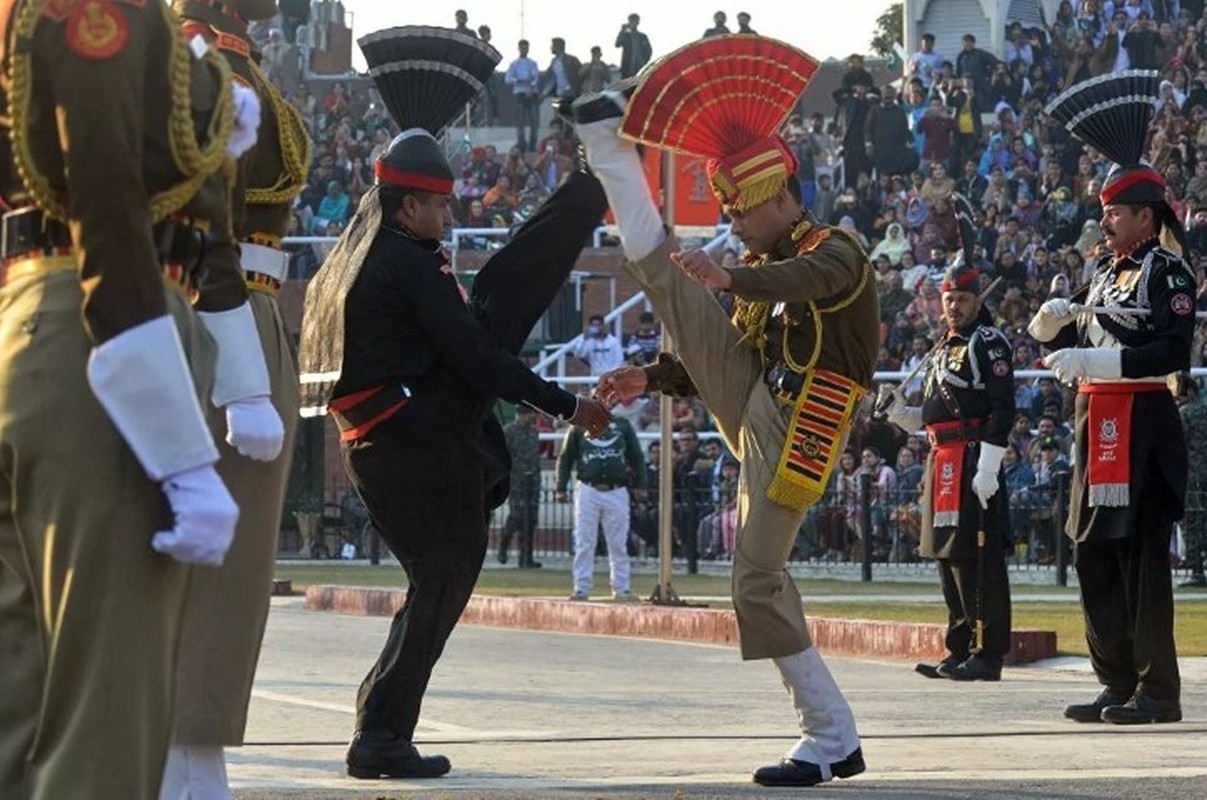 Flag lowering ceremony of India and Pakistan in Wagah border. In the picture, Indian soldiers stand on the right, Pakistani soldiers stand on the left.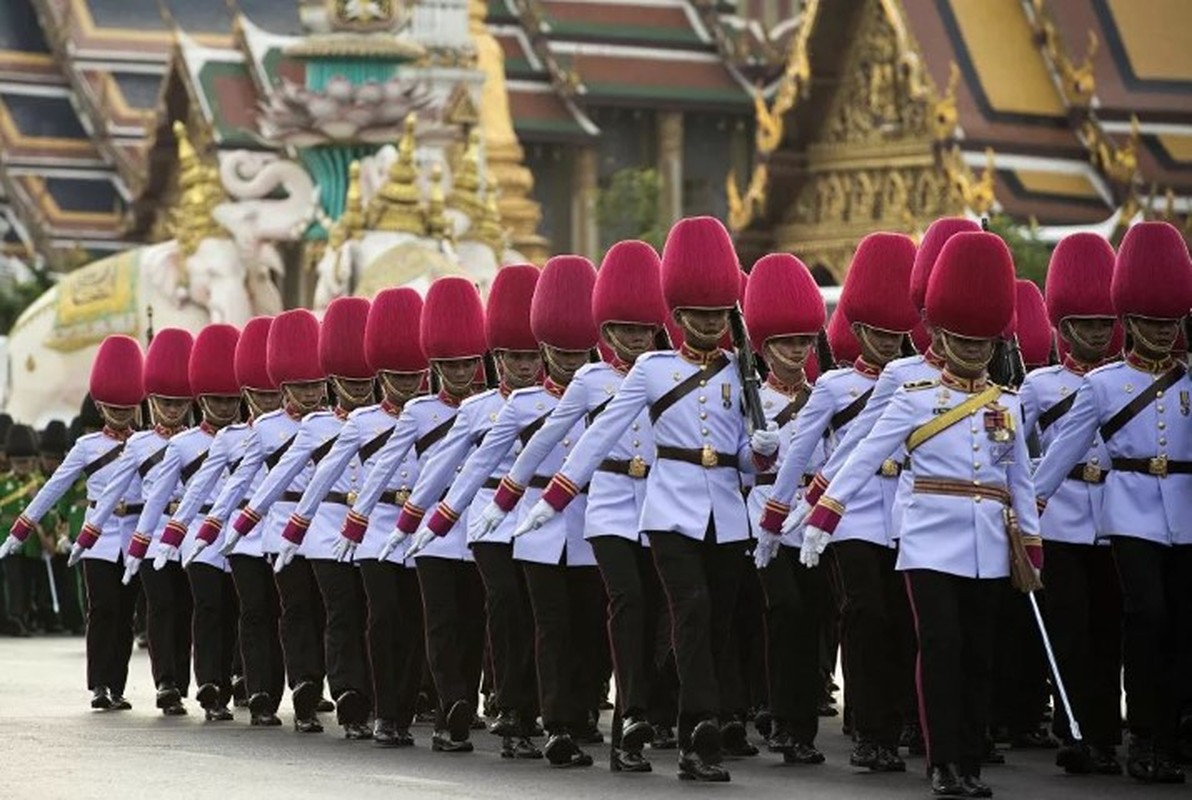 The Thai Royal Guards have a uniform and headdress inspired by British Royal soldiers, but the hat has been slightly modified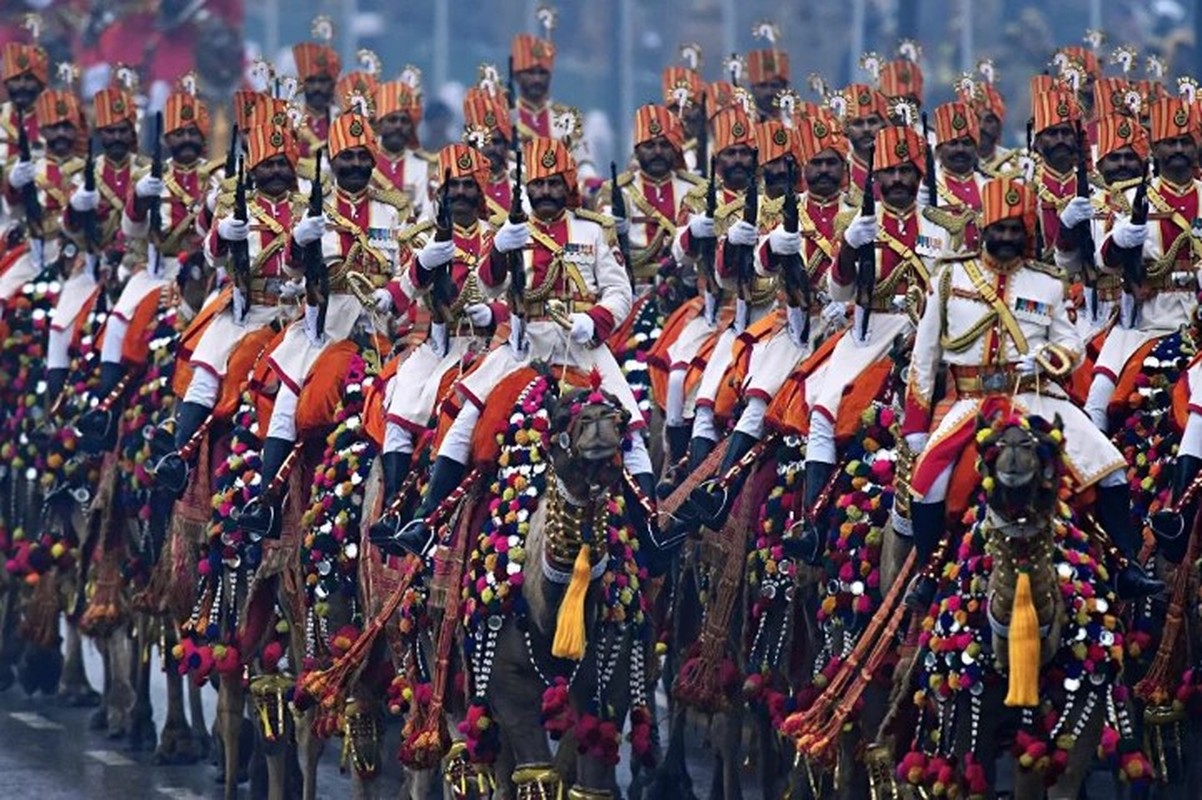 Indian border security force (BSF) with extremely colorful costumes, accompanied by camels are equally splendidly decorated.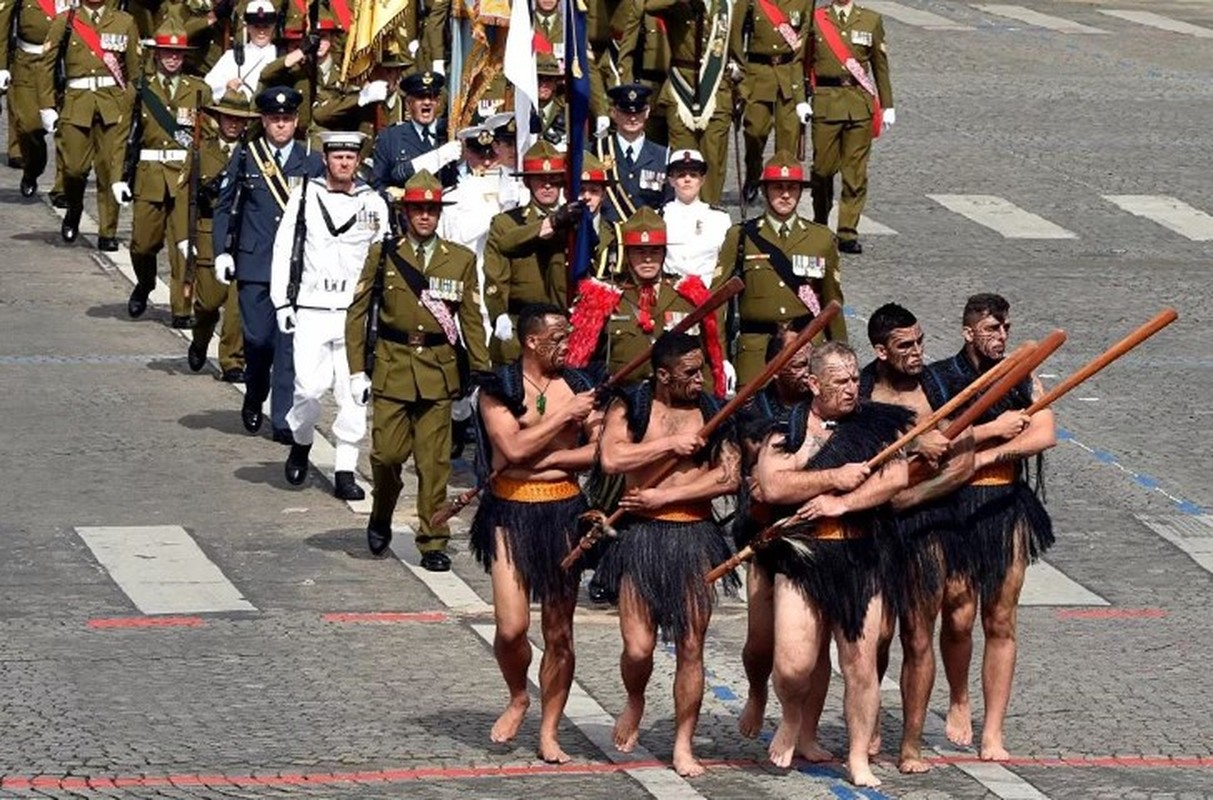 New Zealand Maori warriors use the traditional costumes of the indigenous people, with only a loincloth and a cane as a weapon.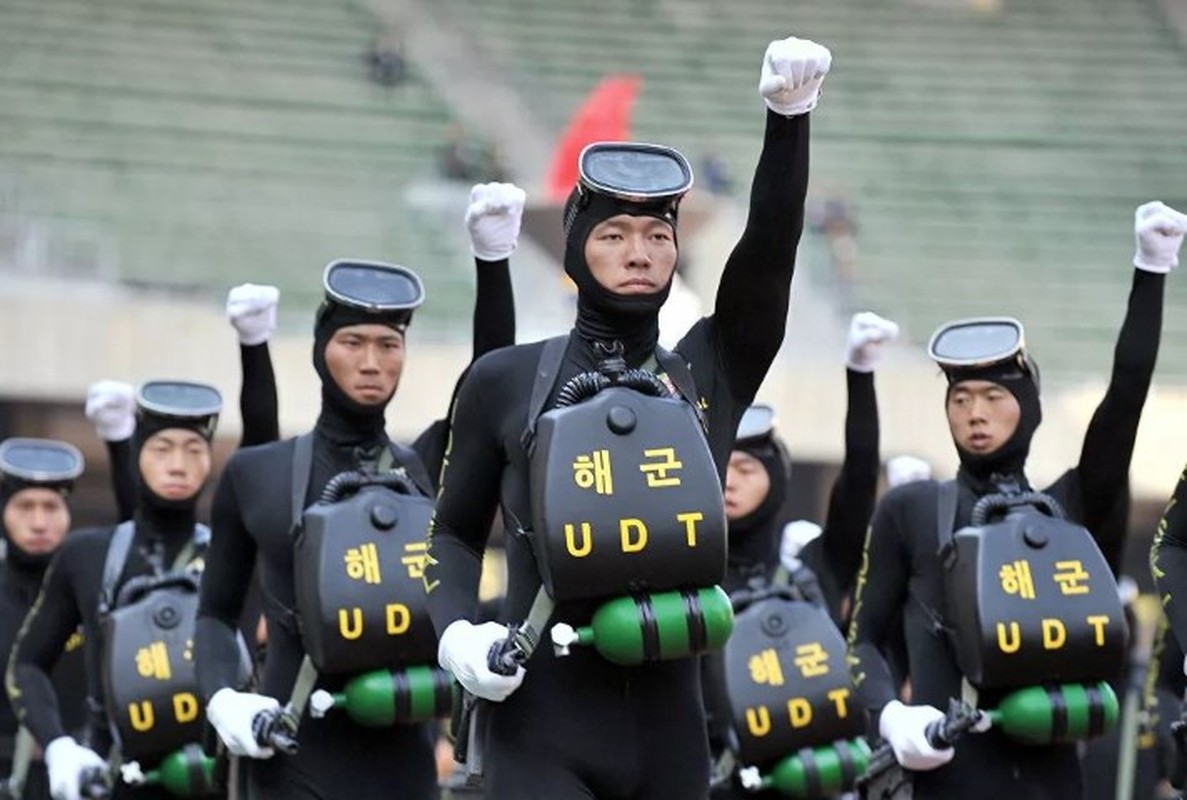 South Korean Navy special forces wear diving suits and carry oxygen tanks to participate in the parade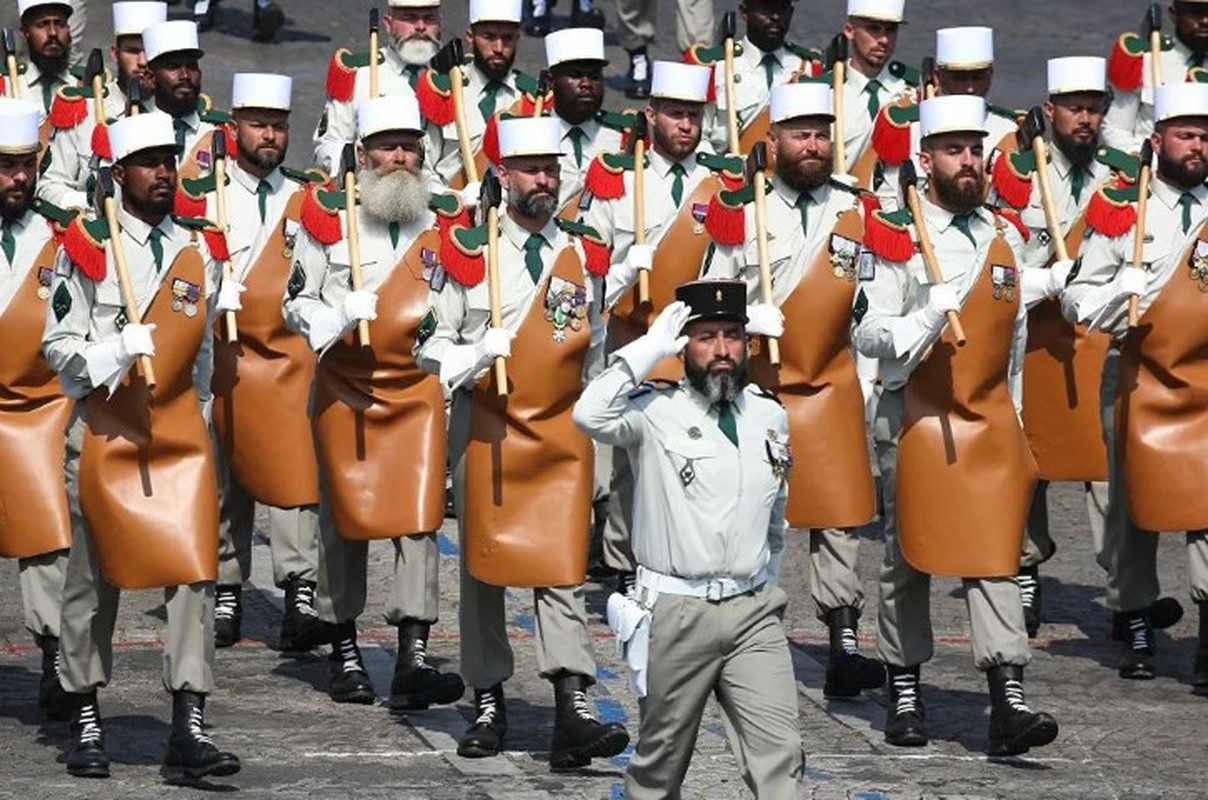 French soldiers of Le Duong had a very fancy traditional uniform, with a leather front, and the traditional weapon was an ax. According to the custom of Le Duong soldiers, veterans of this force will have to have beards