On September 13, the Korean Central News Agency (KCNA) reported that on September 11 , North Korea's National Defense Science successfully conducted a test-fire of a long-range cruise missile. newly developed with a range of 1,500 km.
The KCNA said that the long-range cruise missile is a strategic weapon of great significance in accomplishing the main goals of the five-year plan for the development of national defense science and the development of new weapon systems proposed by the Eighth National Congress of the Workers' Party of Korea.
Over the past two years, the development of this weapon has been carried out quickly and according to plan. During development, detailed tests were carried out, as well as dozens of ground tests and various flight tests, such as navigation tests, warhead power tests, and all were successful.
Information of KCNA special attention of the Central Committee of the Workers' Party of Korea, the development of this weapon system as a core project, of great strategic significance, is a means of preventing war effective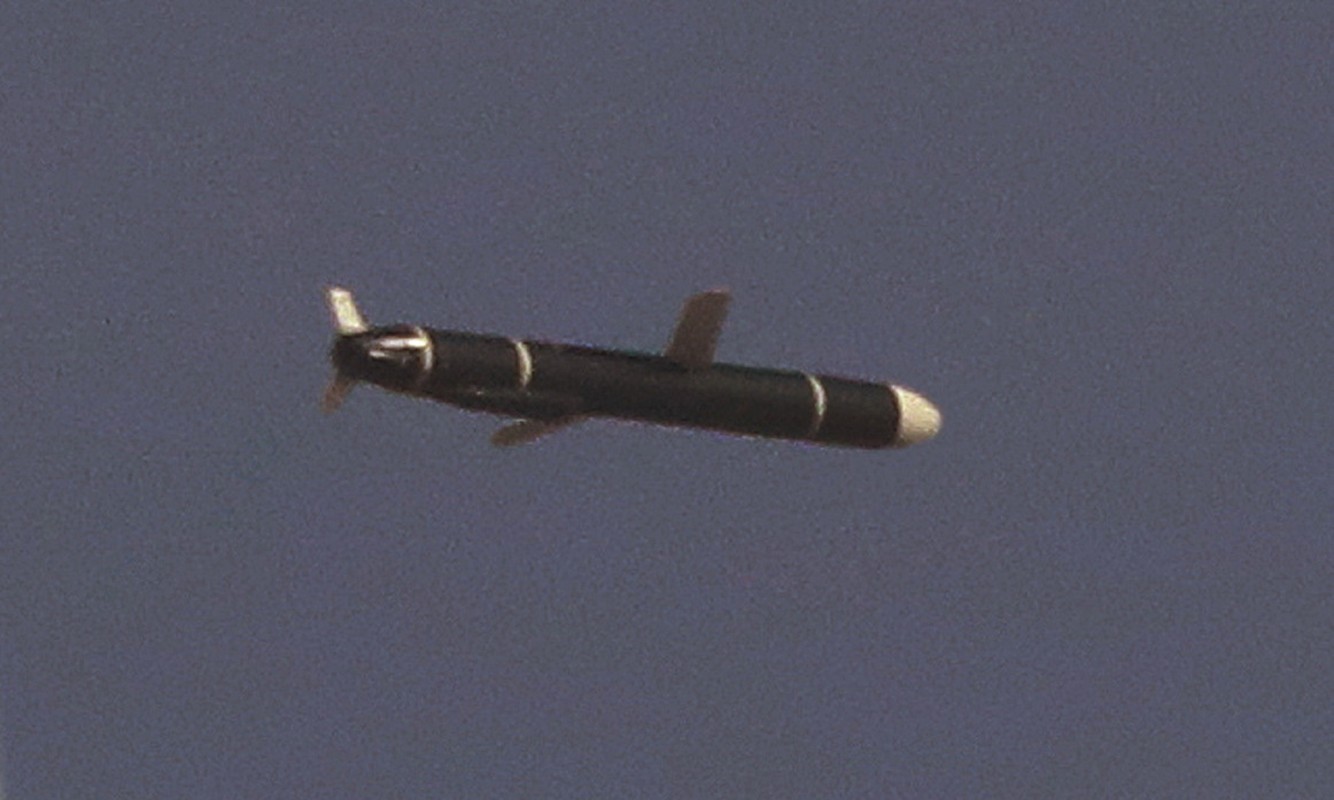 In the tests that took place on Saturday and Sunday, the North Korean missiles hit targets 1,500 kilometers (932 miles) away after flying more than two hours, said the North's official Korean Central News Agency. The missiles changed their trajectories and made circles before hitting their targets, it said..
The test firing results showed that the newly built turbine engine used for this test cruise missile , as well as the missile's flight control performance and accuracy, all met the required requirements, KCNA said
Upon learning of North Korea's successful test of a cruise missile, Japan Broadcasting Corporation (NHK) on September 13 interviewed Toshito Nagawa, former commander of Japan's Air Self-Defense Force, "Tokyo is completely within range of North Korea's cruise missiles, and this missile poses a threat to Japan," said the reports
In the interview, Nagawa said: "Unlike the ballistic missile program, Japan does not know much about North Korea's cruise missiles and has not been able to make a specific assessment of the content of its information. KCNA".
Mr. Nagawa added, if North Korea's cruise missile has a range of 1,500 km, the missile's strike range could cover Tokyo; So this type of missile is capable of striking outside the area, from a tactical perspective, can be an effective missile.
Although cruise missiles are not fast, they are difficult to detect by radar because of their extremely low altitude flight capabilities. If North Korea successfully tests this type of missile, it could pose a threat to Japan so Japan needs to analyze the missile's performance as soon as possible; Nagawa said.
Meanwhile, the Pentagon has been confirmed North Korea's September 11th and 12th missile test and considers the activity a threat to the international community. The US State Department expressed "grave concern" over North Korea's new long-range cruise missile test.
"We are aware of reports of cruise missile launches by North Korea. We will continue to monitor the situation and are consulting closely with our allies and partners," the US Department of Defense said on Sunday.
The Pentagon added that North Korea's military activity had highlighted "the threats it poses to its neighbors and the international community" and affirmed that Washington remained committed to protecting the allies are Korea and Japan.
In early September, director of the North American Aerospace Defense Command (NORAD) Glen VanHerck said that the US has information from the monitoring agency related to the resumption of North Korean development activities. nuclear development and ready to defend against any potential threats from Pyongyang.
Reacting to North Korea's decision to restart nuclear reactors, VanHerck said: "We're confident in our capabilities, I know about the information you're talking about, but that doesn't change our mind. my position. We continue to stand ready to respond if North Korea decides to launch a missile."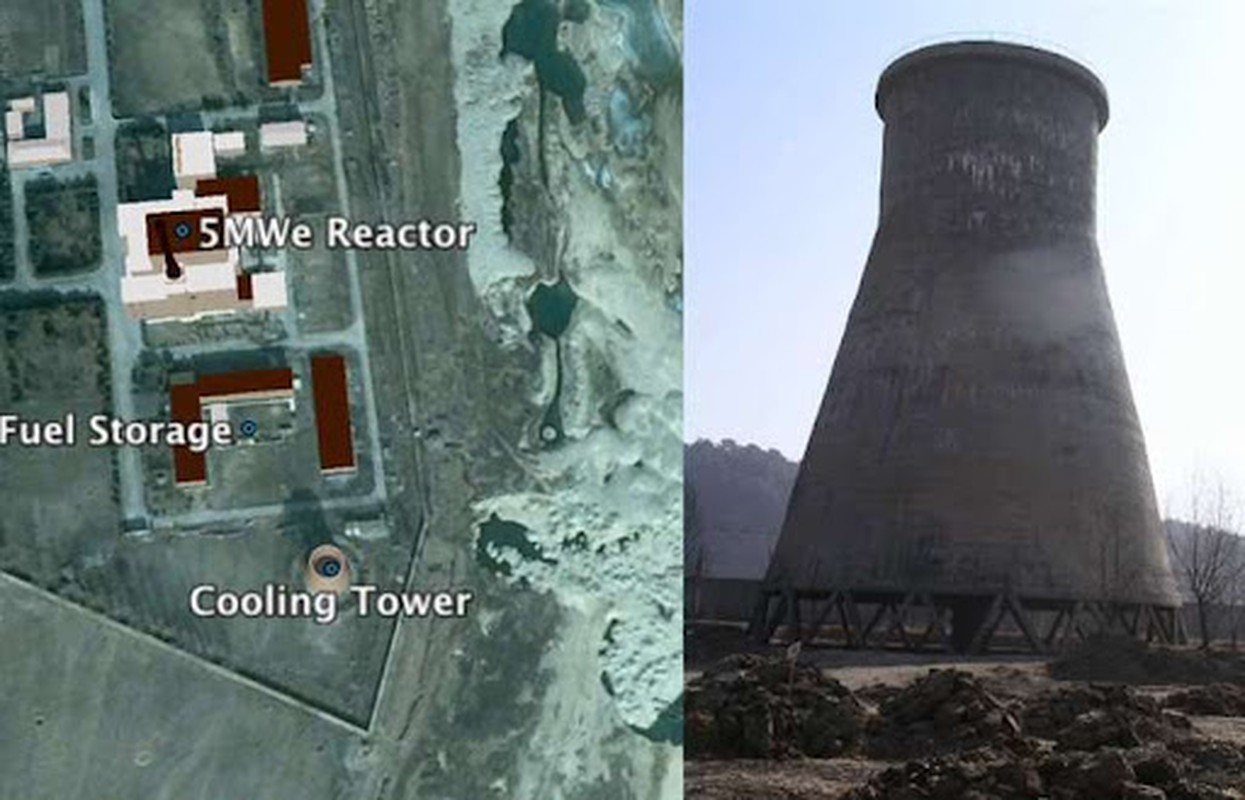 On August 30, the International Atomic Energy Agency (IAEA) released a report showing that North Korea had resumed operation of a 5MW nuclear reactor to produce plutonium at the Yongbyon complex since last month. last 7.
The IAEA registered signs of reactor activity, including cooling water discharges, despite North Korea's promise by 2018 to dismantle all of its nuclear facilities at Yongbyon. However, the US actions to lift sanctions were not as promised, so North Korea decided to continue its uranium enrichment activities. Photo source: VNA/Vietnamplus.