Tigrayan rebel Published the first footage of the capture of an entire division of the S-300PMU1 air defense system

A few hours ago, the Popular Front for the Liberation of Tigray published photographs with a captured entire division of the S-300PMU1 complexes, as well as several S-125 air defense systems. The loss of an entire division of the S-300 air defense system is a very serious problem, and, moreover, it is quite remarkable that the military simply abandoned this expensive and high-precision weapon – the complexes were captured without a prolonged battle.

In the presented footage, you can see how representatives of the Popular Front for the Liberation of Tigray pose against the background of captured anti-aircraft missile systems, after which photographs of captured S-125 air defense systems appeared, which indicates that the Ethiopian military has very, very serious problems in this region country.
At the moment, there are no official comments from the country's Ministry of Defense despite media inquiries, which indicates that the loss of an entire S-300 air defense system division is real for the army of this country.
Experts, in turn, draw attention to the fact that 2020 was a very unfortunate period for these complexes, as evidenced by their losses by the NKR army and Armenia.

The Tigray military intervention is an ongoing military raid that began in November 2020, when civil conflict broke out in the Tigray Region of Ethiopia between the regional authorities and the federal government
What is behind the tension?
The leaders of Tigray dominated Ethiopia for many years until Mr Abiy came to power in 2018 on the back of anti-government protests and curbed their influence.
They say they have been unfairly targeted by purges and allegations of corruption, and say Mr Abiy is an illegitimate leader, because his mandate ran out when he postponed elections due to coronavirus
The simmering row boiled over in September after Tigray's ruling party, the Tigray People's Liberation Front (TPLF), defied the nationwide ban on elections, and held a vote which was declared illegal by the central government.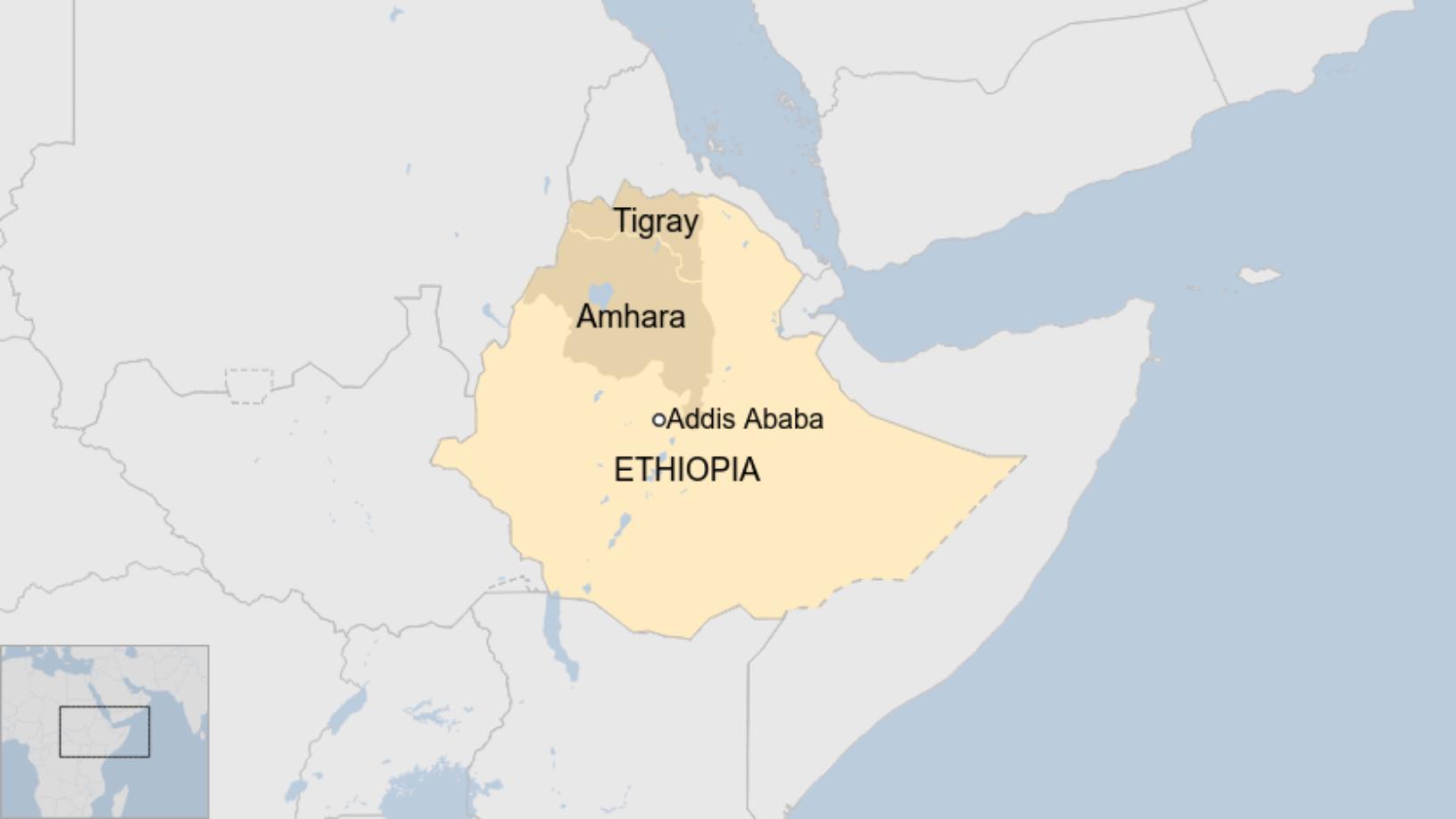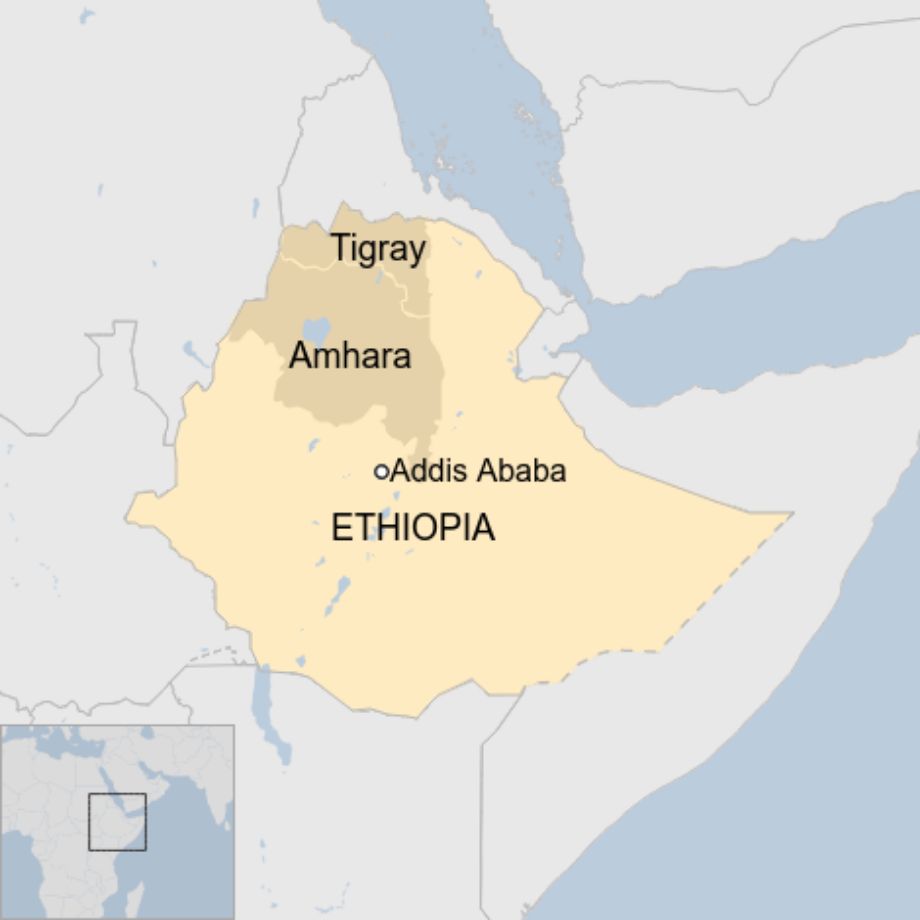 Things had begun to deteriorate last year after Mr Abiy dissolved the ruling coalition, made up of several ethnically based regional parties, and merged them into a single, national party, the Prosperity Party, which the TPLF refused to join.
On Sunday, Mr Abiy, who won the 2019 Nobel Peace Prize for helping to end a long-standing conflict with Eritrea, urged other Ethiopians in a Twitter post against discriminating against Tigrayans who make up 6% of a population of more than 100 million.