Since the beginning of the full-scale war, the Russian Federation has lost at least six such UAVs
The anti-aircraft missile unit of the Air Force of the Armed Forces of Ukraine shot down a rare Russian drone in the Mykolaiv region. This is reported by the Armed Forces Air Force Command.
The enemy drone was eliminated today, September 2, at around 9 o'clock in the morning, the anti-aircraft missile unit managed to land the Russian Kartograf drone (which belongs to the Ptero multi-purpose drone family).
The "Cartographer" drone is primarily intended for creating terrain plans – in the photo of the downed UAV, you can see a camera with 12 lenses, which is intended for this task.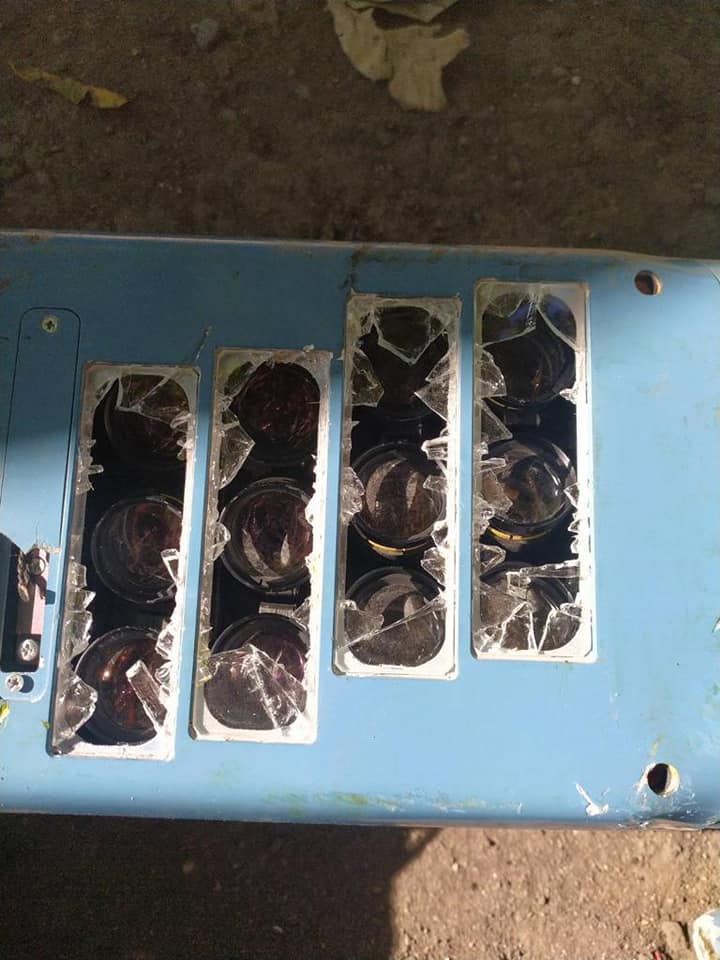 Recently, the Ukrainian military has been regularly shooting down the Russian "Cartographers". So, for example, on August 20, the Air Command "Center" announced the "demilitarization" of two Russian UAVs, one of which is a "secret" UAV with 12 cameras.
tter.com/UAWeapons/status/1553733177956507651
In addition, on July 31, another such drone was shot down using the Buk-M1 air defense system , and before that, a UAV with 12 cameras was shot down on July 13, also in the Mykolaiv region.
In general , according to data from the Oryx portal , since the beginning of the full-scale war, the Russian Federation has lost six "Kartograph" drones – five of them were destroyed, and one more was captured by the Armed Forces