While two Uzbek MiG-29 fighters escorted the A-29 Super Tucano fighters of the Afghan Air Force to flee, a collision occurred causing one of the MiG-29s to crash, fortunately, the pilot safely ejected.
According to the Uzbek Prosecutor General's Office, on the evening of August 16, the pilots of three A-29 Super Tucano attack aircraft of the Afghan Air Force requested to land at Khanabad airport in the Karshi area of the Kashkadarya region. southern Uzbekistan. After that, they were directed to land at Termez airport, and the Uzbek side also sent MiG-29 aircraft to escort the number of A-29 attack aircraft.
However, an incident occurred when A-29 Super Tucano and MiG-29 aircraft collided and crashed in Sherabad district of Surkhandarya region. It is known that the pilots of these planes were able to parachute in time.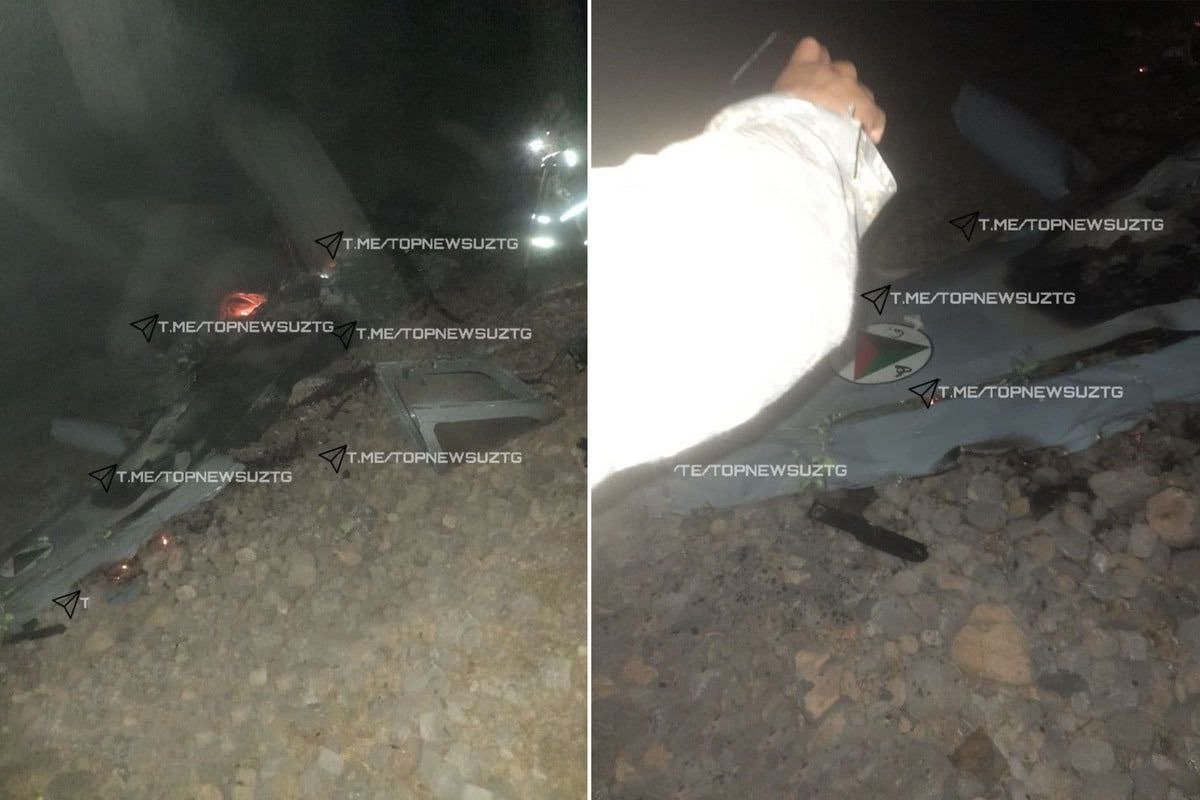 An estimated 50 aircraft of various types of the Afghan Air Force fled the Taliban and illegally crossed the border with Uzbekistan.
The massive influx of dozens of Afghan planes across the border into Uzbekistan is the result of widespread panic after the Taliban took control of Afghanistan.
The MiG-29 is a 4th generation fighter aircraft designed and built by Russia for the role of air superiority. Developed in the 1970s by the Mikoyan Design Bureau, it entered service with the Soviet Air Force in 1983 to compete against American fighters such as the F-16 Fighting Falcon, and the F /A-18 Hornets.
To date, about 1,600 units have been produced, 900 of which are exported to more than 30 countries around the world, including Uzbekistan.