Because the target is so close, the Israeli Air Force fighters do not need an extra fuel tank for each bombing mission.
Israeli media has just published images, recording the moment the pilots and aircraft of the Israeli Air Force prepare to carry out a bombing mission into the Gaza Strip.
Through these close-up and clear images, it can be seen that the type of bomb that the Israeli Army uses the most, is the GBU-31 and GBU-38 bombs.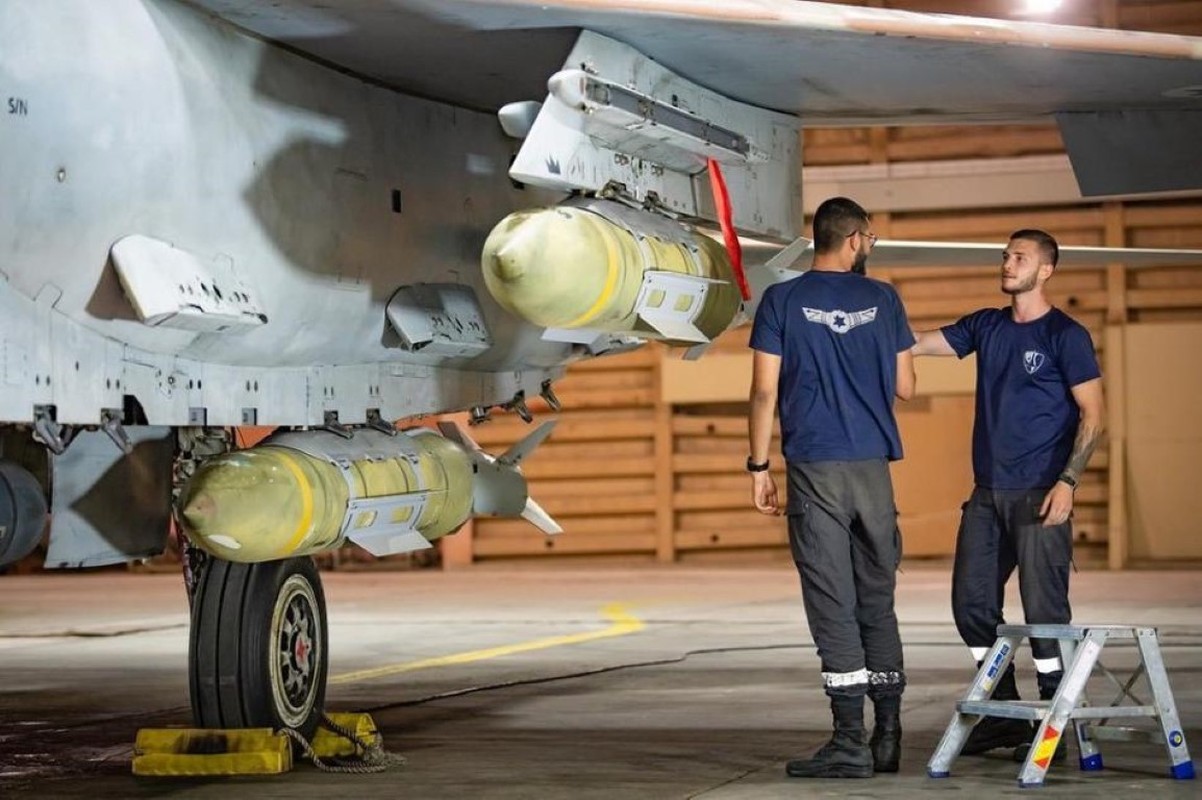 In addition, it can also be seen that the F-15 heavy fighter is also used by the Israeli side to participate in airstrikes and attack enemy targets.
Since the Israeli-Palestinian conflict escalated, local media reported that there have been at least three types of aircraft used by Israel in recent bombing raids.
This includes F-15 fighters of the F-15C and F-15I versions. In particular, the special version of the F-15I, using software designed by Israel itself.
In addition, F-16D fighters are also used in air raids with high efficiency.
Because the targets of these airstrikes are located at such a close distance, Israeli warplanes only need to carry weapons, absolutely no need to carry extra fuel tanks.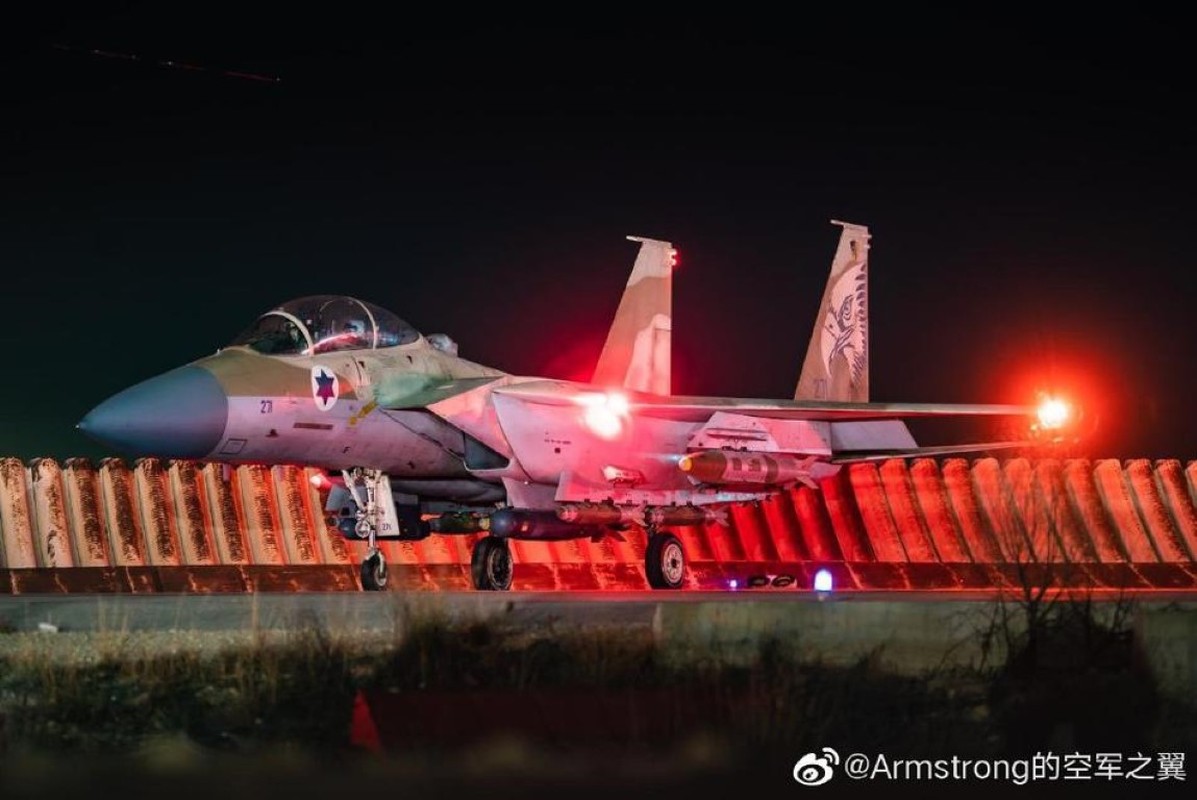 The air defense capabilities of the Hamas force were also not appreciated, making Israeli planes able to freely enter and launch airstrikes.
Both GBU-31 and GBU-38 bombs are classified by the US as "mixed frontal attack bombs" or JDAMs. These were initially unguided "dumb bombs", then fitted with an outer wing, capable of navigating according to satellite guidance to increase accuracy.
This weapon has been used by the US in great numbers since the Gulf War, and continues to be used widely around the world today.
One of the extremely valuable features of the JDAM bomb is that it is very low cost, can use both old bombs attached to the control wing to turn it into a smart bomb. Image source: Sina.