The EC-130 Psychological Warfare Aircraft is a special aircraft used by the U.S. Air Force for psychological warfare and is part of the 193rd Special Operations Brigade of the U.S. Air Force. It is based on the C-130 transport aircraft, The EC-130E Airborne Battlefield Command and Control Center (ABCCC) was based on a basic C-130E platform and provided tactical airborne command post capabilities to air commanders and ground commanders in low air threat environments.
These psychological warfare aircraft are equipped with high-performance broadcasting and transmission systems, can be broadcast in standard AM, FM, high-frequency mode, and can use international standard signals for color television programs. The EC-130 combines the advantages of the C-130 and EC-121 and is equipped with advanced navigation and protection systems in addition to state-of-the-art broadcast systems.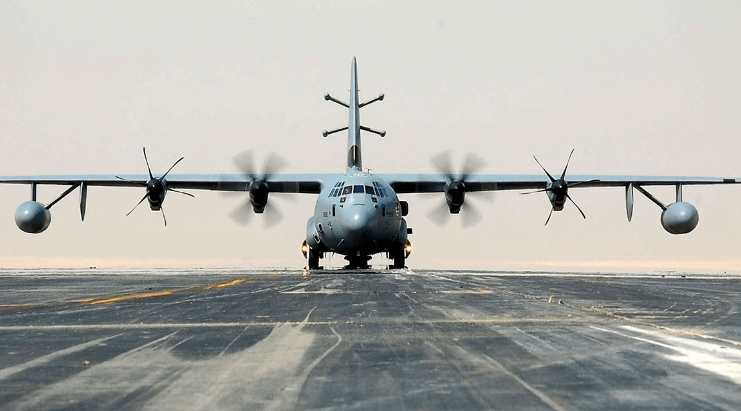 As a U.S. special operations aircraft, in general, the EC-130 mission is to carry out the U.S. psychological combat mission. It can be divided into two tasks:
Broadcasting missions: one of the tasks of EC-130 is to carry out broadcasting tasks in psychological warfare and civil affairs in standard AM, FM, HF, television and military communications bands.
Information control: EC-130's mission also includes command and control of communications, restrictions on enemy intelligence gathering, etc. This function is basically the same as that of other electronic combat aircraft.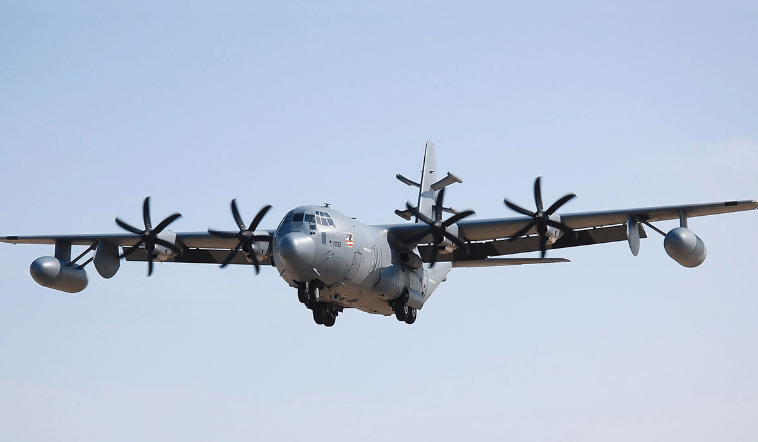 Lockheed manufactures the EC-130 series based on a modification of the C-130 Hercules transport aircraft. The EC-130 series is under the jurisdiction of the 193rd Special Operations Brigade of Pennsylvania. The C-130 Hercules medium-sized propeller tactical transport aircraft is the most successful, longest-lived and most produced transport aircraft. It's quite perfect in design and there's a lot of room for improvement. The EC-130 crew is usually composed of four officers and seven soldiers, which can be increased to 19 if necessary. Crew members can be divided into pilots and mission personnel according to the specific task.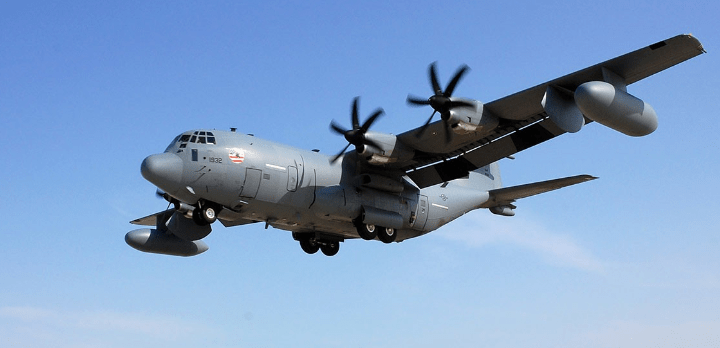 Among them, the pilot is mainly responsible for the flight operation of the aircraft, by the pilot, co-pilot, navigator, flight engineer, loading and unloading captain and so on. Their main job is to fly the aircraft safely and ensure the smooth completion of the combat mission. Taskers mainly include broadcast material loaders, program editors, system operators, and language experts. Their main task is to use standard AM, FM, HF, television and military communications bands for psychological propaganda, as well as electronic confrontation against enemies and restrictions on the collection of intelligence by enemy forces in the conduct of psychological warfare and domestic affairs. Whenever the aircraft flew over their destination, the mission personnel began to work. They turn on electronic interference devices that interfere with enemy signals; Intercept enemy communication signals, intersperse radio and television programs that psychological warfare experts have already prepared, and so on.