The American M1A2 is not invincible, on the contrary, its actual defense effect is not good, especially the foreign trade version and those second-hand cars that are going to be given away, so there is no secret in the dead tank.
Russian scholar Semyon Baghdasarov said in an interview with SMNews that in Iraq, the M1A2, like other tanks, would be injured by roadside bombs and landmines and penetrated by RPG-7. drag them back to study
Especially the side armor, RPG-7 penetrates its side "quietly". Even if the main battle tank is facing the enemy head-on, who can guarantee that the battle will not happen on the flanks or rear?
The United States will deliver 31 Abrams tanks to Ukraine by the end of 2023. Germany allowed 187 Leopard 1 tanks to be re-exported, as well as the 14 Challenger 2 tanks London had promised Kyiv.
According to US sources, the manufacturer, Abrams General Dynamics, is ready to increase production if the US wants to increase tank supplies to Ukraine. General Dynamics announced that it could force one of its factories in Ohio to produce 12 tanks a month to meet the needs of the Ukrainian army.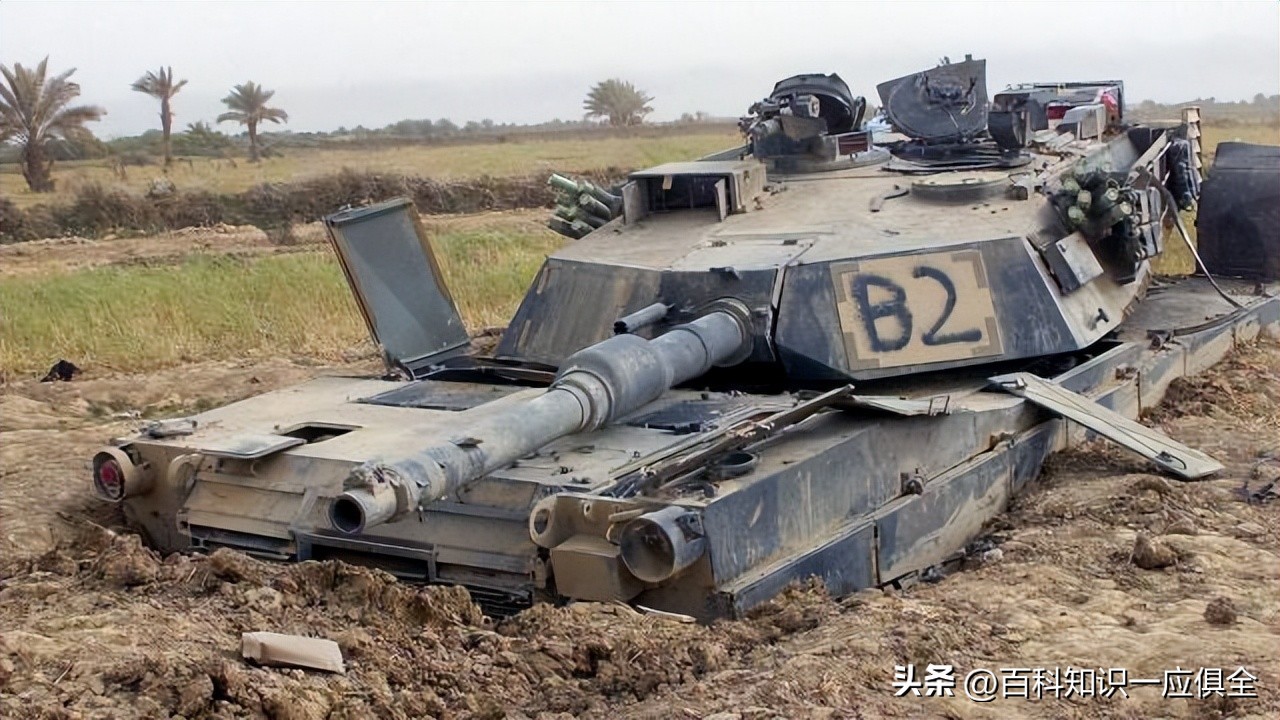 The United States promised Zelensky that 31 tanks would be delivered by the end of the year . In order to empty out the German Leopard 2 tanks, the United States has schemingly used insufficient transportation capacity to prevaricate Ukraine's aid plan. Who knows that Germany directly used word games to replace the Leopard tanks with Leopard 1 tanks.
However, the United States emphasized that it would take time to deliver the M1A2 tanks. If the Pentagon doesn't have the supply at the exact time. The United States will reconsider aiding other versions of M1 tanks. It may be M1A1 or the temporary stock of which warehouse.
Many sources say that the United States is afraid of leaking real data on armor, and that Abrams tanks (series 1 or 2) in the inventory of the US Army are unlikely to be shipped to Ukraine. American analysts said Ukraine is most likely to receive a severely damaged tank, just like a car after overhaul, it can be driven, but it is worthless, and various data have deviated from product indicators.
Just a few days ago, Russian experts suggested that the Russian Armed Forces could use two types of anti-tank missiles against Western tanks.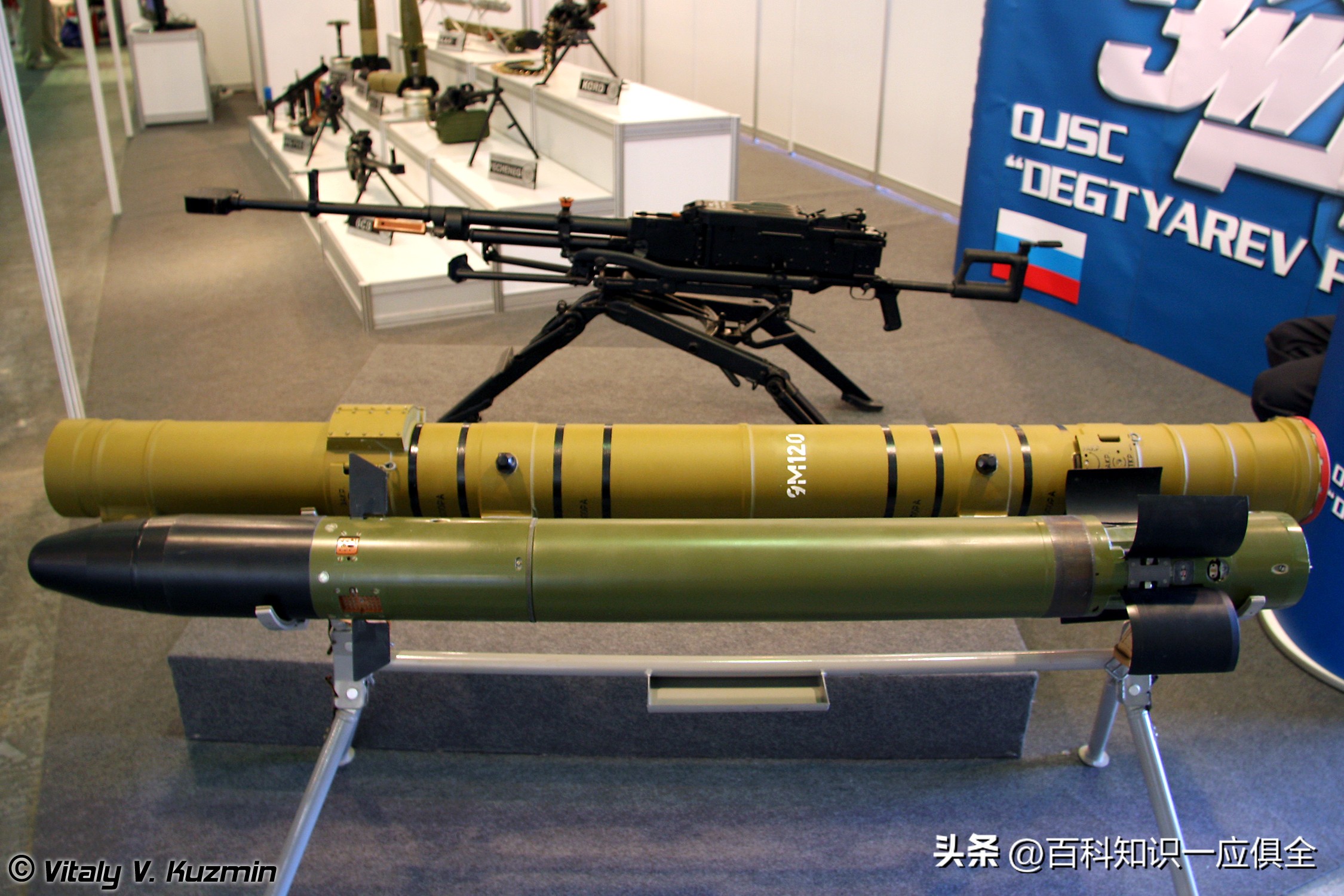 Kornet (cornet) and Ataka (charge) ATGMs will successfully penetrate western tanks. In addition, the Vikhr ATGM has the ability to penetrate and destroy German, American and British tanks.
Among them, the penetrating ability of the cornet is 1000~1200 mm homogeneous armor, the range is 100~5500 meters, and the thermobaric bomb can be replaced.
"Charge" carries a tandem warhead, which can penetrate explosive reactive armor and rear 900 mm homogeneous armor, with a range of 400 to 8000 meters.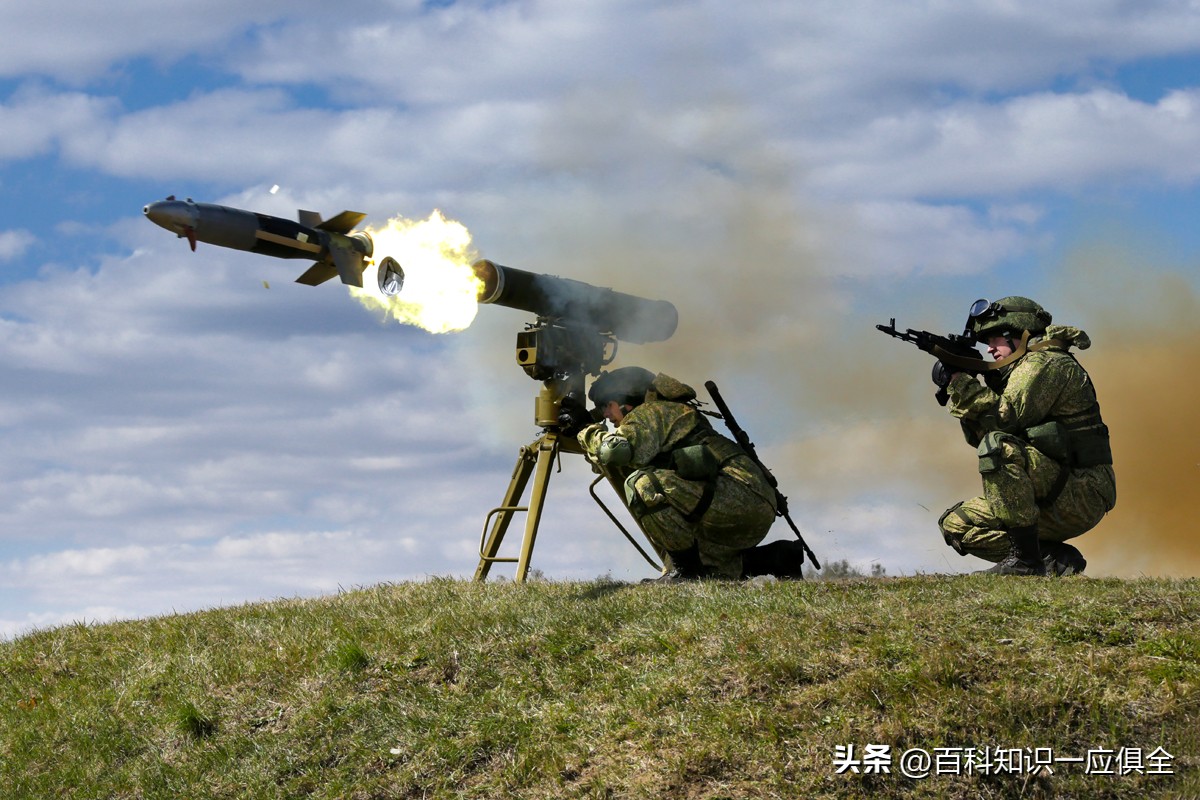 "Operational experience has shown that these tanks can be destroyed even with old portable anti-tank missile systems, which in terms of their performance are significantly inferior to the weapons currently in service with the Russian army," Rosters said.
Also for the Ukrainian army, whether it can provide good dynamic protection for tanks and tactical operations is very important, excluding the level of tank operators, whether they can assist tanks to fight and clean up enemies when encountering enemies, instead of leaving tanks behind, is also important. Or tanks won't leave infantry behind.
At least, the Leopard 1 tank no longer needs to be tested. The Ukrainian Leopard cannot resist anti-tank weapons in all directions. What it needs to consider is how to gather 4 people who are willing to drive it.